---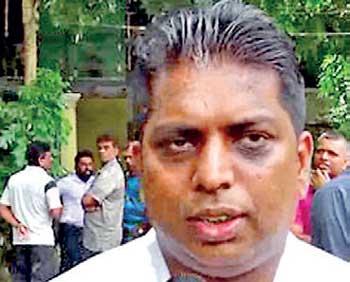 By Sheain Fernandopulle

Railway trade unions decided to launch an indefinite strike action from last night citing the authorities have failed to resolve their salary anomalies, Locomotive Engine Operators' Union (LEOU) Secretary Indika Dodangoda said yesterday.
Speaking to Daily Mirror, he said all railway trade unions including railway guards, engine drivers, controllers, station masters and railway supervisory managers had taken part in the strike from last night.

He said the Cabinet paper submitted was not taken into account seriously as the National Salaries and Cadre Commission had raised their concerns with regard to their demand.
He further said the report compiled by a panel appointed by President Maithripala Sirisena to look into salary anomaly issue, did not deliver justice to their demands.