---
to make a society with high moral values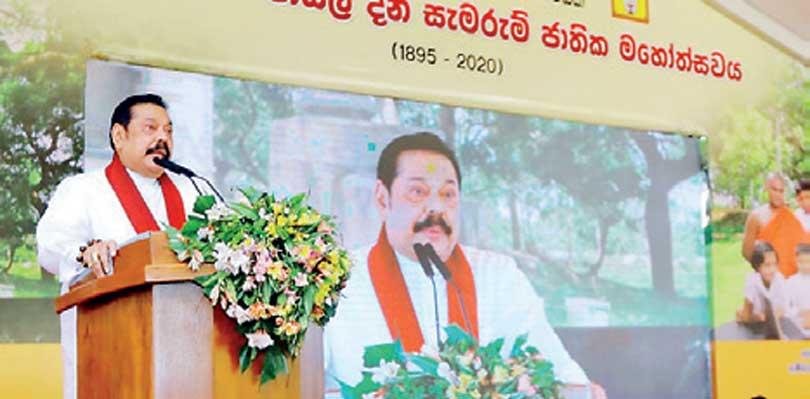 Prime Minister Mahinda Rajapaksa said yesterday that 'Daham Pasal' education should be made compulsory, to create a society with high moral values.
He said the lack of such an education is largely the reason for moral decay in society. He made these remarks at a function at Kasagala Rajamaha Viharaya.

He said only religious education could prevent incidents such as terrorism and the Easter Sunday attacks, and that no religion advocates violence. The Prime Minister said missionary education resulted in the decline in Buddhist education. As a pioneering step in Daham Pasal education, the Sri Wijeyananda Daham school started on August 3, 1895.