---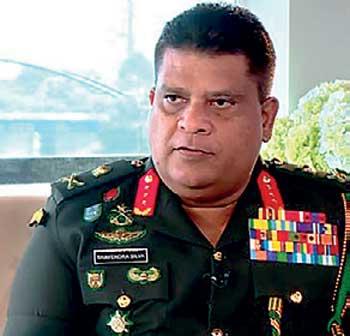 By Darshana Sanjeewa Balasuriya
The isolated areas in Beruwala, Akurana and Maradana have been re-opened from yesterday, Army Commander Shavendra Silva said.
Accordingly, Akurana in Kandy, Pannila, Cheenakotuwa, Karandagoda and Akkaragoda in Beruwala and Imamul Aroos Mawatha in Maradana were reopened. Those areas were declared as isolated areas after several COVID-19 patients were reported. No persons were allowed to enter or leave the aforementioned areas.

However, the isolation was lifted considering the low prevalence of the virus in those areas and the completion of self-quarantine process by people in the area.
Those areas were declared as isolated areas after several COVID-19 patients were reported