---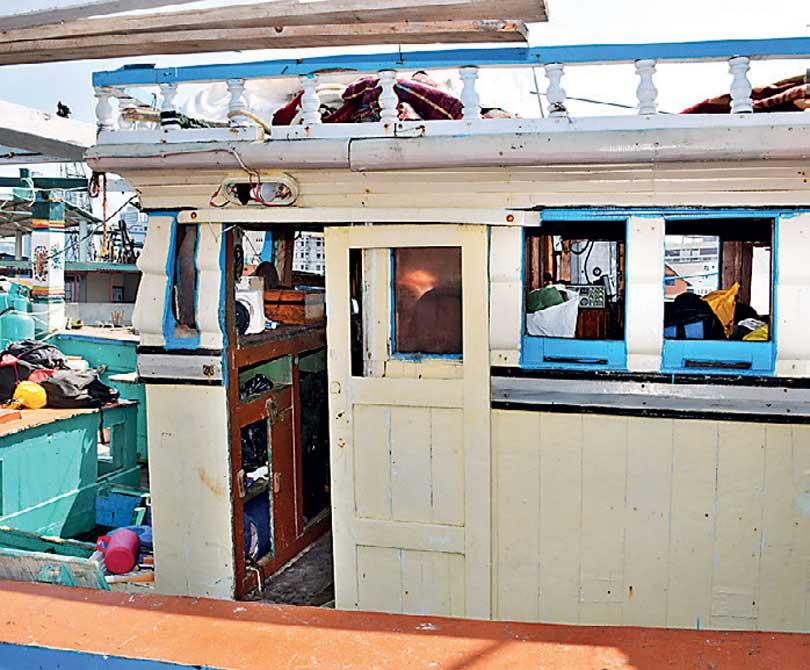 By T. Farook Thajudeen
Colombo Chief Magistrate Lanka Jayaratne yesterday ordered the detention of nine Iranian nationals – who were netted with more than 100 kilos of narcotics in the sea off the southern coast – till March 29 under the Police Narcotics Bureau (PNB).
PNB detectives who produced the suspects in court said they recovered more than 100 kilos of heroin in 99 bags and some other bags with unknown substances which were referred to the Government Analyst (GA). However, they said some 500 kilograms of heroin had been reportedly thrown overboard when the Iranian nationals came to know of the raid.

The suspects along with the contraband were taken into custody in a joint operation launched by the PNB, Navy and the Police Special Task Force (STF).

The consignment was taken into police custody while being transported to Sri Lanka, Seychelles and the Maldives from Pakistan.

The trawler had been anchored at the Karachi Port in Pakistan a few days ago and the Pakistani drug smugglers had loaded the heroin haul into the trawler which had been transported to Pakistan from Afghanistan using small boats nearly one week ago.