---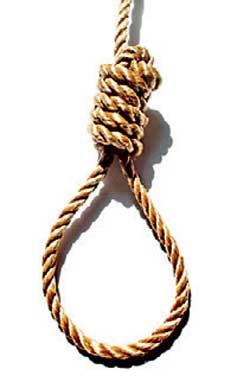 By S.S. Selvanayagam
A Supreme Court Bench comprising Buwaneka Aluvihara, S.Thurairaja and Gamini Amarasekera yesterday extended the stay order on implementing the death sentence till December 10.
They also referred the matter to the Chief Justice to consider nominating a fuller Bench to hear the petitions.

On July 5, the SC granted interim relief as sought by the petitioners and directed the Commissioner General of Prisons and the Superintendent of the Welikada Prison to stop the execution of any prisoner consequent to any death warrant signed by the President.

Fifteen fundamental rights petitions were filed challenging the decision to revive the execution of death row inmates on the basis that it complained that it was shrouded in secrecy, lacking transparency and accountability and are arbitrary and violates the Constitution.

Lawyer Kavindu Hewa Geeganage filed a FR petition on behalf of death row inmate Mohammad Haniffa Praeem Nawas.

He cited the Attorney General, Justice Minister Thalatha Athukorale, Commissioner General of Prisons, T.M.J.W. Tennakoon, Welikada Prison Superintendent T.G. Uduwara, presidential secretary Udaya Ranjith Seneviratne, the Human Rights Commission and Bar Association President Kalinga Indatissa as respondents.