---
Driver tests positive for COVID-19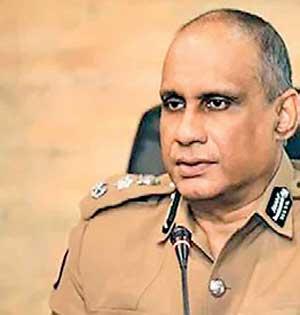 By JAMILA HUSAIN
Inspector General of Police (IGP) Chandana Wickramaratne has been placed under self isolation after his driver tested positive for COVID-19, sources from the Public Health Inspector's Union told the Daily Mirror yesterday.
Wickramaratne was placed under quarantine in his quarters on Tuesday and will undergo a PCR testing in the coming days. It is likely that he will be tested after seven days and if it is negative he will then be tested on the 12th day as well before he can resume duties.

Some of his staff members who have been placed under isolation have been subjected to PCR tests and the results are awaited.