---
By Yohan Perera and Ajith Siriwardana
The government will revoke the procedure followed when imposing an age limit for job recruitment, State Minister of Finance Eran Wickramaratne told Parliament yesterday.
Speaking during the debate of the sec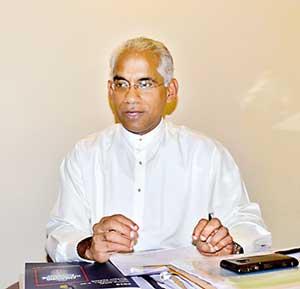 ond reading of the budget, he said the ability for a person to perform a job was more important than the age factor.

"This move will empower women to enter the national workforce. In the present context, women's contribution to the economy is minimal. Only 6 per cent of women were employed in 2006, but the number has risen to 36 per cent today. When compared to men, more females take up to tertiary education. Private sector companies are reluctant to recruit women as they should be given benefits as per the legislation. This is precisely why the government decided to alleviate the burden and offer tax concessions to companies that provide benefits to women," he said.