---
We want to bring back foreign money as investment in treasury bonds and bills. Then, it will strengthen the rupee value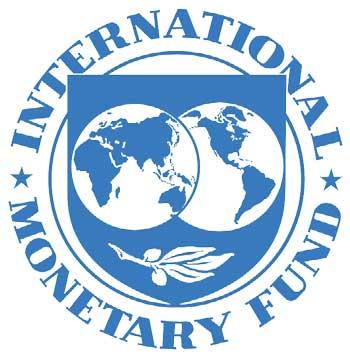 By Kelum Bandara
The government will make fresh engagement with the International Monetary Fund (IMF) to implement a growth –oriented economic programme, an official said yesterday.
Advisor to the Prime Minister on Economic Affairs Ajith Nivard Cabraal told Daily Mirror that the IMF approved an Extended Fund Facility (EFF) for Sri Lanka. The IMF Sri Lanka completed the sixth review under the EFF early this month, enabling the next disbursement of supporting funds.

Mr. Cabraal said the new government would engage the IMF freshly in this regard.

Commenting on the possible impact of tax reductions on state coffers, he said the government would target a growth rate of more than six percent in 2020. He said tax reductions were announced to stimulate growth.

"With these measures, there will be an uptick in economic activities. It will stimulate growth," he said.

He said that the government would reduce interest rates further as part of its measures to create growth momentum.

"We want to bring back foreign money as investment in treasury bonds and bills. Then, it will strengthen the rupee value," he said.

He said there was an outflow of foreign money invested here during the time of the former rule. Mr. Cabraal , who is the former Central Bank governor , was appointed the advisor to the Prime Minister by the Cabinet.
We want to bring back foreign money as investment in treasury bonds and bills. Then, it will strengthen the rupee value
The government would target a growth rate of more than six percent in 2020. He said tax reductions were announced to stimulate growth