---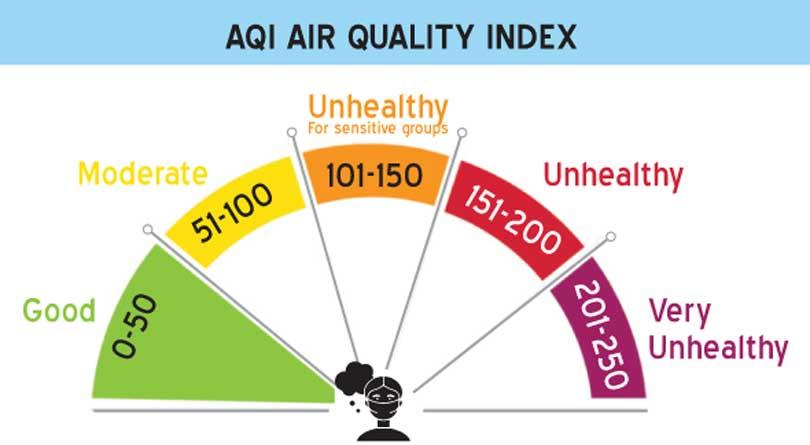 By Sheain Fernandopulle
The Colombo city is to experience an unhealthy air quality in the morning hours, which would gradually decline after mid noon, National Building Research Organisation (NBRO) Air Quality Unit Senior Scientist H.D.S. Premasiri said yesterday.
He said when the sunshine spread over the city, this situation would decline and added afterwards, the condition would remain at a moderate level.

"Vehicle emissions and other gaseous emissions released, do not move up and away but remain at ground level due to the prevailing low pressure resulting in air stagnation conditions,"
Premasiri said.

This situation of air quality being unhealthy might prevail until the northeast monsoonal conditions are over," Premasiri added.

He asked sensitive people to be mindful of this situation.

According to U.S. Environmental Protection Agency, when Air Quality Index (AQI) values are between 101 and 150, members of sensitive groups might experience health effects, but the general public was unlikely to be affected.

"People with heart or lung disease, children, older adults and people who are active outdoors are considered sensitive and therefore at greater risk," it states.
This was first recorded by the US Embassy's air quality monitor in Colombo, which said there could be a rise in AQI on November 5 and 6.