---
Operating drones in high-security zones is strictly prohibited and all drones need to be registered with the Ministry of Defence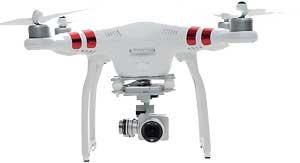 By Darshana Sanjeewa Balasuriya
A Chinese national was arrested for operating a drone camera in the high-security zone area at Kollupitiya in Colombo on Saturday night, police said.
They said the suspect was operating a drone camera and video-graphing the Temple Trees, the official residence of the Prime Minister.

He was to be produced in courts yesterday.

Operating drones in high-security zones is strictly prohibited and all drones need to be registered with the Ministry of Defence before they can be used in Sri Lanka.