---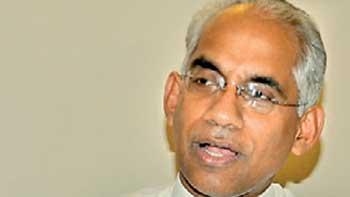 By Yohan Perera
The only reason to get Cabinet approval for the Millennium Challenge Corporation (MCC) agreement was to avoid Sri Lanka from losing the grant of US$480 million which the country will receive as a result, State Minister of Finance, Eran Wickramaratne said yesterday.
He told Daily Mirror that Sri Lanka would have lost the US$480 million grant if Cabinet approval was not granted.

"We would have lost it if Cabinet approval was not obtained because the US was going to consider Sri Lanka as a higher middle income earning country from next year," the state minister said.

"Our government does not rush things as a practise and therefore will not rush it. Besides we will do things openly and the MCC agreement is open to the people and it will be presented to Parliament," he said.