---
The CC has to approve any such appointment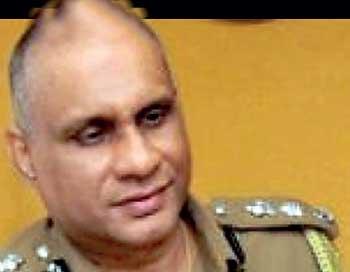 By Kelum Bandara
The Constitutional Council (CC) will meet today to discuss the endorsement of appointment of Senior DIG C. D. Wickramaratne as the acting Inspector General of Police (IGP), a source said yesterday.
The CC, a parliamentary body, chaired by the Speaker, has to approve any such appointment in acting capacity for the posts such as the IGP and the Attorney General for more than 14 days.

President Maithripala Sirisena appointed Mr. Wickramaratne, the acting IGP since IGP Pujith Jayasundara did not accede to the request to resign from office. The President requested him to resign since he does not have sole discretion to remove him from office. The IGP and the Attorney General can be expelled from office only through a parliamentary procedure stipulated in the Removal of Officers (Procedure) Act No 2 of 2002.