---
An existing MoU would also be renewed during the visit
The visit takes place at a time when SL is in a rigorous exercise of diplomatic operation to woo the support of member states of UNHRC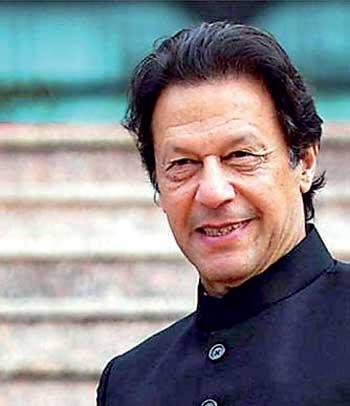 By Kelum Bandara
Sri Lanka is expected to sign a few MoUs with Pakistan on bilateral cooperation, during the visit of Pakistani Prime Minister Imran Khan on February 22, Foreign Minister Dinesh Gunawardane said yesterday.
The Minister told Daily Mirror that an existing MoU would also be renewed during the visit.

The visit takes place at a time when Sri Lanka is in a rigorous exercise of diplomatic operation to woo the support of member states of the UNHRC- that is to thwart any effort to move a resolution on Sri Lanka. Pakistan has been a supporter of Sri Lanka at the UNHRC right throughout. Pakistan is also an active member of the Organisation of Islamic Countries (OIC).
Pakistan has been a supporter of Sri Lanka at the UNHRC right throughout