---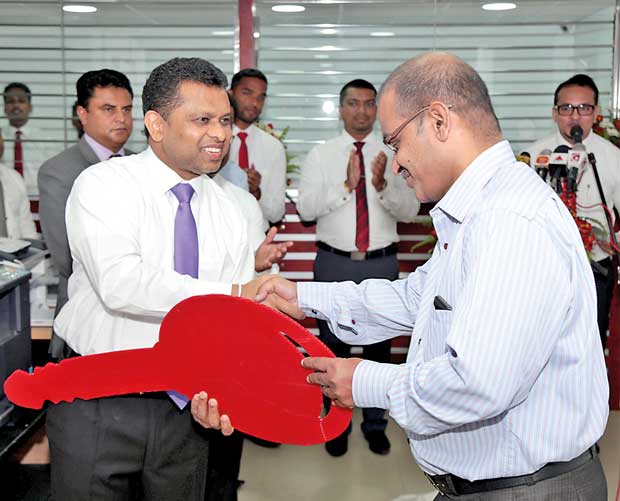 Vallibel Finance set alight world renowned Nuwara Eliya, bringing its renowned brand of financial services to a city blessed with a breathtaking landscape and a multi-faceted economy.
One of Sri Lanka's most-loved cities will now be energized by a finance company that has been winning hearts across the land with its new branch promising financial products and services home-grown with the city's own unique challenges in mind.
Rapid expansion of its branch network has seen Vallibel entrenching deep roots in all regions of Sri Lanka and its 34th branch heralded the promise of a bountiful partnership with the people of Nuwara Eliya who attended the opening ceremony in their numbers, be it customers, entrepreneurs or well wishers.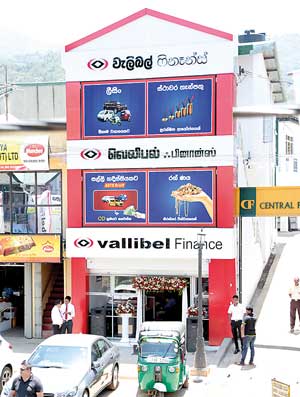 Speaking at the opening of a new branch of financial excellence Jayantha Rangamuwa, Managing Director of Vallibel Finance, said that each new location in the company's growing network, is a testimony to Vallibel's exhaustive process of preparation. "Much work goes into getting a new customer branch off the ground. We hand-pick professionals gifted with great insights into local culture and economy. In Nuwara Eliya, too, we are determined to go the extra mile in meeting the aspirations of the local people", he said. To some Nuwara Eliya is little England, a spectacular destination of incredible vistas. To some it's a fruitful agricultural & plantation landscape steeped in history. To others it's a land of opportunity waiting to be explored. Vallibel Finance is here for them all, he said.
The beautiful climate in the city makes it a tourism hotspot; much needed to be done here and people have the right ideas. Similarly, agriculture needs a shot in the arm while industrious minds harbor dreams of thriving businesses, from garments to manufacture. Our team is ready to meet them all and plant the seed of growth that will usher in a new era, assured a large gathering in the aftermath of the ceremonial opening of the new Branch in the heart of Nuwara Eliya.