---
Samadanie Kiriwandeniya, chairperson of SANASA Development Bank will be participating at the Bhutan Economic Forum for Innovative Transformation and will represent the banking sector of Sri Lanka in the forum.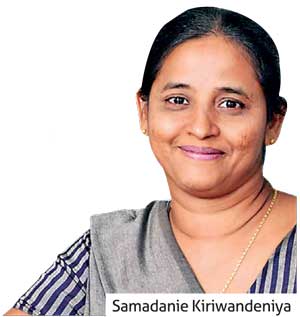 This event is organized by the Royal Monetary Authority of Bhutan and as the inaugural event, the "International Financial Inclusion Summit" on the theme of 'Equitable growth through financial inclusion' will be hosted from the 24th to 26th of May at Thimphu, Bhutan.
This forum aims to inspire an innovative wave on the economic and financial lives of the business people. Also this brings together a wide range of expertise to share best practices and discuss innovative solutions to emerging national and regional economic challenges.