---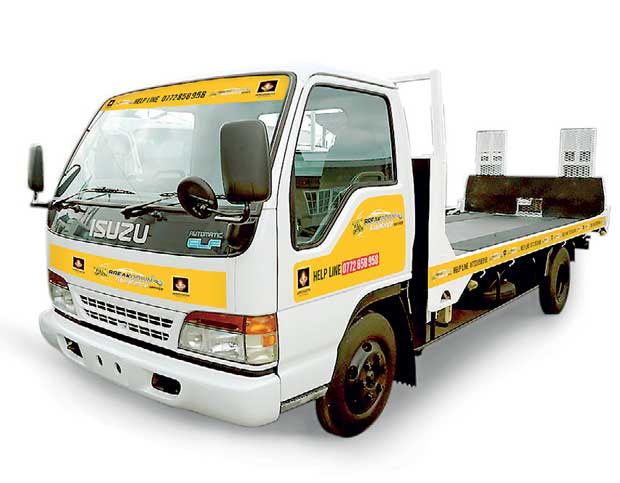 Expressing its solidarity with all fellow Sri Lankans affected by the recent adverse weather conditions, Janashakthi General Insurance Limited announced that Janashakthi Full Option will be carrying out a free breakdown assistance service across areas affected by the floods.
As a result, all vehicle owners can now access this service, irrespective of their Insurance provider, by simply calling the 24-hour helpline on 0772 858 958.
Janashakthi Full Option's fleet of breakdown assistance trucks will be on standby to tow any affected vehicles to the nearest garage, free-of-charge.
In the wake of the natural disaster, Janashakthi also made efforts to provide flood and landslide assistance to its policyholders who could contact the Janashakthi 24-hour helpline on 011 2303 300 to receive assistance from dedicated relief teams. Given the extent of the damage, additional teams were also deployed to expedite the processing and settlement of claims, enabling the Insurer to speedily settle a majority of the claims received during this period.
"The floods and landslides caused by the recent adverse weather conditions devastated many areas across Sri Lanka, resulting in the loss of many lives and destruction of property.
As an insurance provider offering the promise of protection, we consider it our duty to extend support and strength to our community in tragic circumstances such as these.
"We will therefore continue in our efforts to offer around the clock assistance to both our policyholders as well as the community at large.
As such, we will be providing a free vehicle breakdown assistance service to all vehicle owners, irrespective of their Insurance provider in an attempt to help those affected rebuild their lives at the earliest," said Jude Fernando, Chief Executive Officer of Janashakthi General Insurance Limited.