---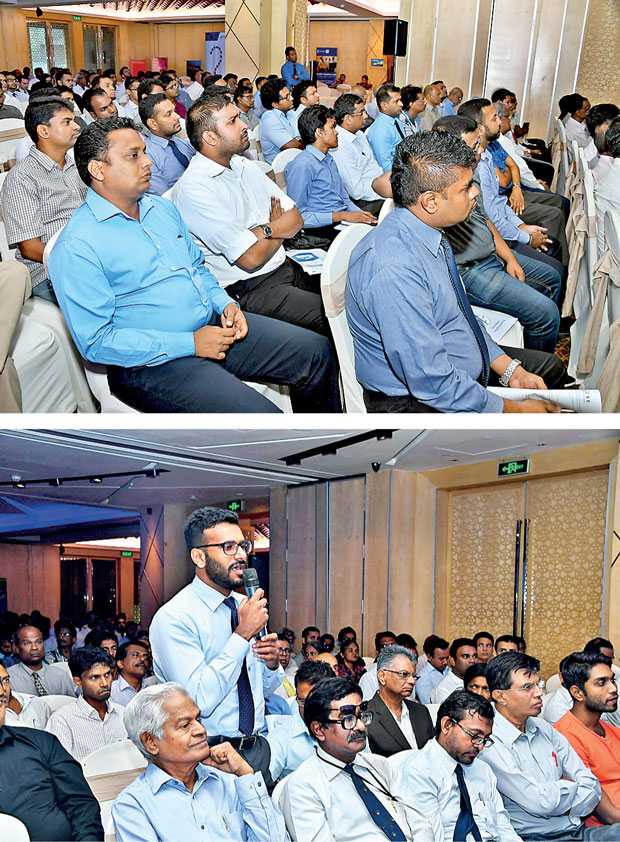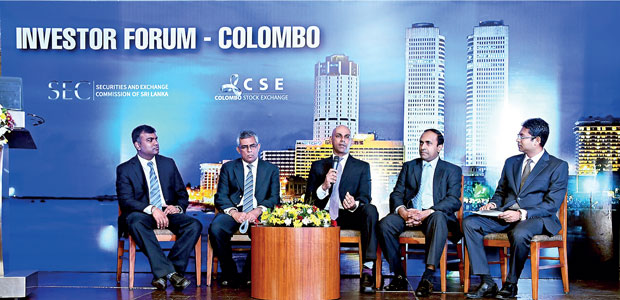 Following a successful Investor Forum in Negombo, the Securities and Exchange Commission of Sri Lanka (SEC) and the Colombo Stock Exchange (CSE) conducted the second investor forum
in Colombo.

This forum, held on August 15th at Hilton Colombo Residences drew the participation of over 250 existing and potential investors.

The Chairman of the CSE, Ray Abeywardena, made the opening remarks, followed by a presentation on the Macro- Economic Overview by Hasitha Premaratne, Chief Financial Officer, Brandix Lanka Ltd. Premaratne, highlighted the impact of global developments, infrastructure development in Sri Lanka, government policies, foreign relations, good governance, the post war environment and stability of the government on the economy and corporate results.

Thereafter, in his presentation Ravi Abeysuriya, Director, Candor Group / President, Colombo Stockbrokers Association analyzed the techniques used by foreign investors to select stocks and what investors should expect from stockbrokers for their decision making. In addition, he highlighted the investment patterns of foreign investors in the CSE.

The panel discussion which was moderated by Niroshan Wijesundere, Head of Market Development, CSE comprised of the two presenters, Vajira Wijegunawardane, Director General, SEC and Rajeeva Bandaranaike, Chief Executive Officer, CSE and paved the way for a constructive dialogue. The discussion mainly focused on implementing the new SEC Act, the current market situation and opportunities and steps taken by the SEC and CSE to develop the market.

The next in the series will be held in Jaffna, Kandy and Galle on 26th August, 9th September and 30th September respectively.