---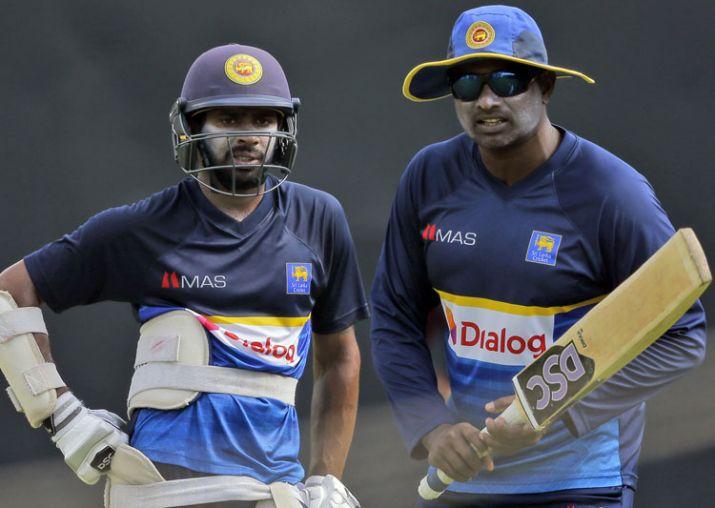 The game of snakes and ladders is at play once again. National team coach Chandika Hathurusingha's One Day record, in particular, was poor. Recalled to Colombo for a grilling, Hathurusingha seemed to have survived a down-grade and is concentrating his attention on the World Cup. His future will be determined by success or failure at the World Cup.
Ex-Sri Lanka openiing batsman, Avishka Gunawardena, who was a bit subdued in comparison to Sanath Jayasuriya, when they batted in tandem for Sri Lanka, is now a victim of the snakes and ladders game. By all accounts, Gunawardena was a success as coach of the Sri Lanka 'A' team, presiding over a team that achieved victory over West Indies, England and Bangladesh. He also mentored the Emerging team to victory at the Asia Cup. His successes far outweigh his failures.
Now comes the unkindest cut of all. Gunawardena has received shabby treatment at the hands of the Cricket Board that has now asked him to coach the Emerging team instead of the 'A' team. The reasoning is far from convincing. He is tasked with producing players for the National Team. The unspoken thought is that the 'A' team that will tour India shortly, will be full of Sri Lanka 'rejects'.
In his role as coach of the 'Emerging Team', Gunawardena has, effectively, been called upon to produce heroes from zeros. Does the very successful Gunawardena deserve this fate?
Thilan Samaraweera began his Test career as an off-spinner who could bat. He went up the order to finish his career as one of the best batsman produced by the country in the post Mendis/Dias era. His two double hundreds in Pakistan are the stuff of legend.
Excellent Test records don't always make for excellent coaches. After all, John Buchanan's playing record is extremely modest. England coach Trevor Bayliss was never an Australian Test player. The highly-rated Graham Ford also wasn't a Test player. But all three passed muster as good, competent coaches.
To come back to Samaraweera, he wasn't a success as Sri Lanka's batting coach. This led to his axing. He was subsequently used as a coach in the High Performance Unit that functions under Asanka Gurusinha. Samaraweera's successor Jon Lewis fared no better. Proof of that is the fact that Sri Lanka failed to top 250 runs in even one of the ODIs against South Africa. The team also failed to last the full quota of overs.
Gunawardena can be forgiven for thinking that he has been hard done by. The Board's reasoning for the change of coach is not at all acceptable. Is it Gunawardena's fault that his charges were so successful? The Board would do well to think in terms of fair play and justice when making appointments. There seems to be more in it than meets the eye.