---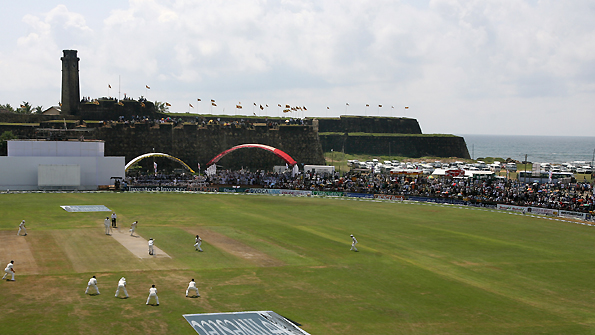 Galle will host its first ODI in 17-years
Galle International Cricket ground will host its first ODI match in 17-years when Zimbabwe play two of the five ODI's on June 30 and July 2.
A popular test venue, Galle, last hosted a limited over match in July 6, 2000 when Sri Lanka played South Africa in a tri-series.
This is Zimbabwe's first bilateral tour of Sri Lanka since a two-ODI, three-Test tour took place in December 2001-January 2002. Zimbabwe tour includes five ODIs where the last three will be played in Sooriyawewa which has been abandoned for nearly two years due to high cost and other logistical reasons. Kettarama will host the one-off test in the tour.
The Zimbabwe tour spans from June 30 to July 18 and will be followed by the India tour of Sri Lanka.
Zimbabwe tour schedule

June 30: 1st ODI, Galle

July 2: 2nd ODI, Galle

July 6: 3rd ODI, Hambantota

July 8: 4th ODI, Hambantota

July 10: 5th ODI, Hambantota

July 14-18: Only Test, Colombo (RPS)