---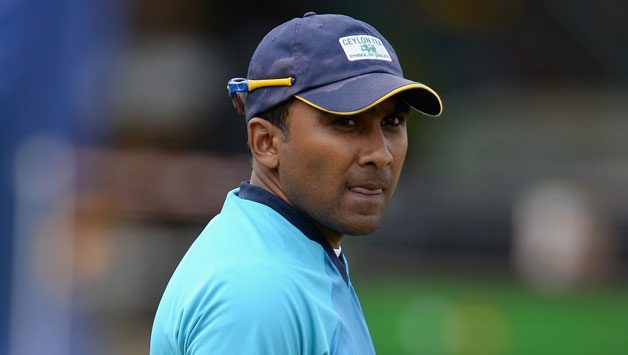 Former Sri Lanka skipper turned Coach Mahela Jayawardene says the fear of failure is one of the main reason for Sri Lanka's current slide in international cricket.
They have struggled across all formats in recent months, conceding Test and ODI defeats to South Africa, ODI series to Zimbabwe and Test series to India. They also lost the first of the five-match ODI series against India.
"I feel the team's confidence is low. The fear of failure factor has come out," said the former skipper in an interview with Cricinfo.
Jayawardene said this need to be addressed immediately to stop the current run of poor form.
"They don't look confident; they don't look hungry enough in the middle. They need to address that and find solutions very quickly.'
"I am sure the guys would be very disappointed with their performance in the Test series. It was a great challenge for them to test themselves against the number one team. They didn't handle certain situations well. First innings batting too let them down when there was no demon in the wickets. They also never looked like getting 20 wickets," he said.