---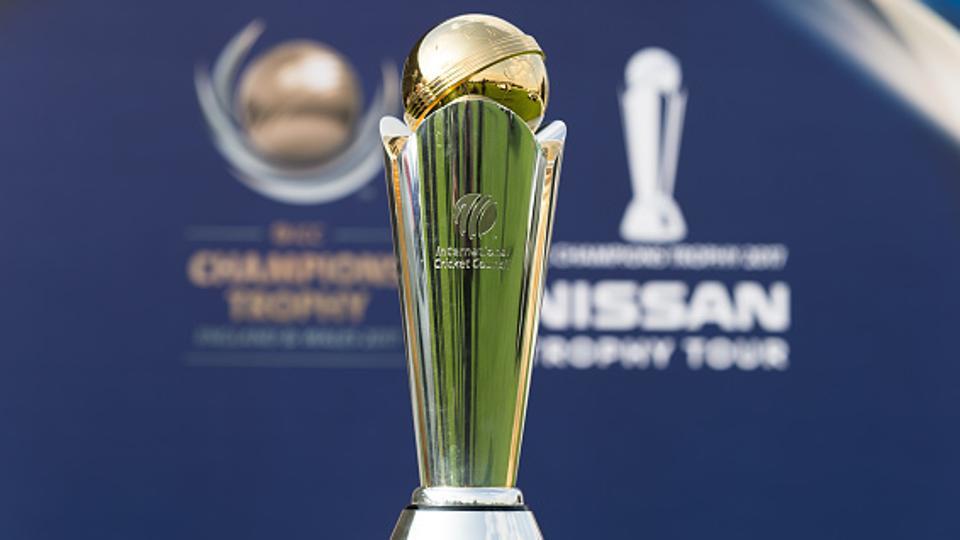 The International Cricket Council has called for an emergency meeting to discuss security for the Champions Trophy following the horror attack in Manchester.
At least 22 were killed and 59 more injured after a bomb went off at the Manchester Arena during an Ariana Grande concert.
The incident has sent shock-waves around the world, with a host of sporting events taking precautions, including Manchester United training and the Europa League final.
Keep up to date with all the latest news and updates from the Manchester terror attack 2017.
Now it's cricket's turn, as the ICC has held an emergency call to discuss this summer's Champions Trophy.
The tournament is set to be held in England, with matches played in London, Birmingham and Cardiff, throughout June.
The eight-team competition will see the hosts go up against Australia, Bangladesh, India, New Zealand, Pakistan, South Africa and Sri Lanka.
Now, an ICC source has revealed: "The ICC is concerned with what has happened in Manchester and will have a conference call later in the day with stakeholders joining from various places."
Earlier, in a statement, the ICC had sent their prayers to those affected by the Manchester terror attack.
It read: "Our thoughts are with everyone affected by the horrific attack in Manchester.
"The ICC and ECB place safety and security at the ICC Champions Trophy and ICC Women's World Cup this summer as the highest priority.
"We operate on advice from our Tournament Security Directorate - in conjunction with the ECB and relevant authorities - to ensure that we have a robust safety and security plan for both tournaments.
"We will continue to work with authorities over the coming hours and days and review our security in line with the threat levels.
"The security situation has been very much front and centre of our preparations and we constantly review our procedures to guarantee they are as effective as possible to keep everyone safe.
"We do not disclose our security details as a matter of policy."