---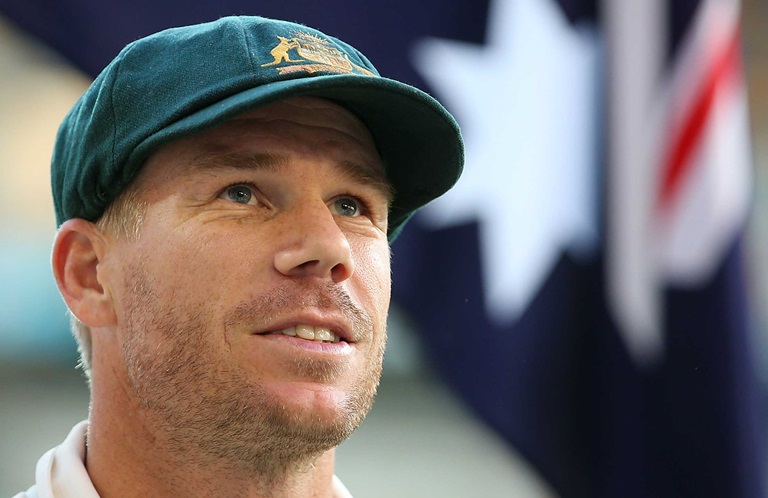 The ongoing pay dispute might leave Australia without their top players in the home Ashes series against England later this year, vice-captain David Warner has warned.
Australian Cricketers' Association (ACA) rejected Cricket Australia's (CA) pay offer last month, dismissing the proposal as "a win for cricket administrators but a loss for cricket".
CA has threatened the players with unemployment, saying they would not get alternative contracts if they fail to agree to the new collective bargaining agreement.
Warner said he and his colleague would not "buckle at all".
"If it gets to the extreme they might not have a team for the Ashes," Warner, currently playing in the Indian Premier League (IPL), told the Age newspaper.
"I really hope they can come to an agreement... we don't really want to see this panning out like that where we don't have a team, we don't have cricket in the Australian summer.
"It is up to CA to deal with the ACA. It's obviously in their hands," said the 30-year-old.
Fast-bowling team mate Mitchell Starc had earlier predicted "an interesting men's and women's ashes" in a cryptic tweet, triggering speculations of a possible players' strike if they were not paid after the existing collective bargaining agreement expires on June 30.
Warner said the players were not really shocked by the CA stance.
"We thought something along the lines of this might happen ... it's not come as a shock, but more the fact it has come so early," the opener said.
"We won't buckle at all, we are standing together and very strong, and as you can see from all the people that have spoken so far, we are all on the same wavelength...
ALSO IN SPORTS NEWS
Sharapova on course for Wimbledon after opening win in Rome
Stones set to return for Man City's final two games
"We want a fair share and the revenue-sharing model is what we want, so we are going to stick together until we get that."
Warner also ruled out signing three-year contracts that would keep him and other elite Australian players out of the lucrative IPL.
"It was quite laughable when I heard about it," he said.
"It is fantastic with the security but you can't just try and stop people from playing other tournaments...
"(The IPL) gives us a great window to get the T20 format in."