---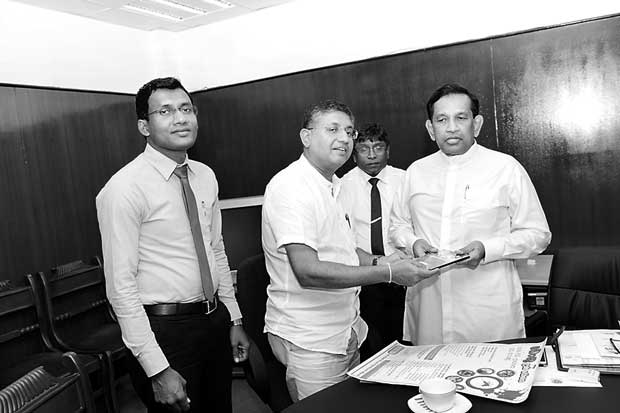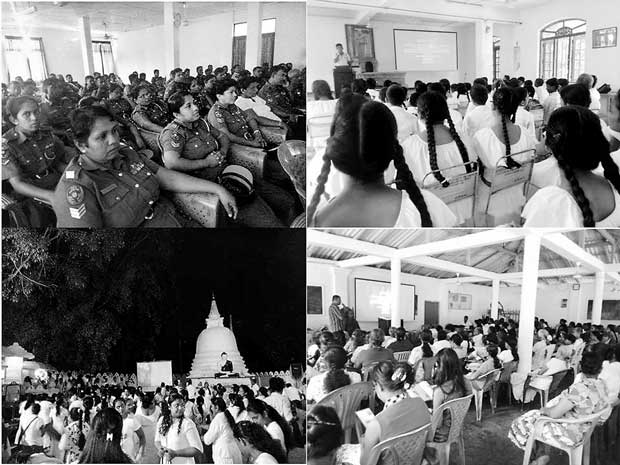 In an island wide initiative to protect and educate young victims of the deadly dengue disease now prevalent in epidemic levels across the country, the Siddhalepa Group has launched a dengue educational drive in schools, religious institutes and public places all around
the country.

The awareness programme, now underway across the districts in over 200 schools, also extends to temples and other selected public places and aims to educate children and parents on the management of illness and how to take care of an affected person. The Siddhalepa Group's target is to reach more than 1000 schools within this dengue high epidemic period.

The program includes a 15 minute video that is played to schoolchildren at group gatherings or school assemblies to inform students of how to manage their illness in the unfortunate event that they fall victim to dengue.

As the medical profession and other dengue awareness educators have discovered, the key danger and the main cause of fatality in dengue patients is the lack of knowledge about how to care for dengue patients during the illness and in the post
recovery stage.

The 15 minute video documentary under the directions and guidance of the National Dengue Control Unit and Institute of Infectious Diseases gives a comprehensive understanding to schoolchildren on managing the dengue patient in the crucial period when the dengue symptoms develop and to the final recovery and post recovery stages.

At a ceremony to inaugurate the awareness program Siddhalepa Group Managing Director Asoka Hettigoda presented a copy of the DVD of the program to Health, Nutrition and Indigenous Medicine Minister Dr. Rajitha Senaratne. Siddhalepa Group Chairman Dr. Victor Hettigoda recently released the video to the social media. The 15 minute documentary can now be watched on Dialog TV as well.
A poster campaign backs up the 15 minute video to constantly remind children and adults of the dangers of the environment they live in and how to prevent and protect them from
the disease.

The project is another initiative by the Siddhalepa Group in its Corporate Social Responsibility campaigns which focus heavily on environment and youth.