---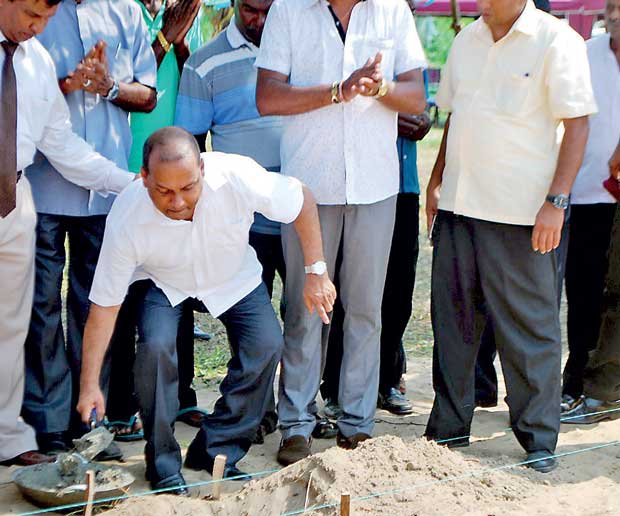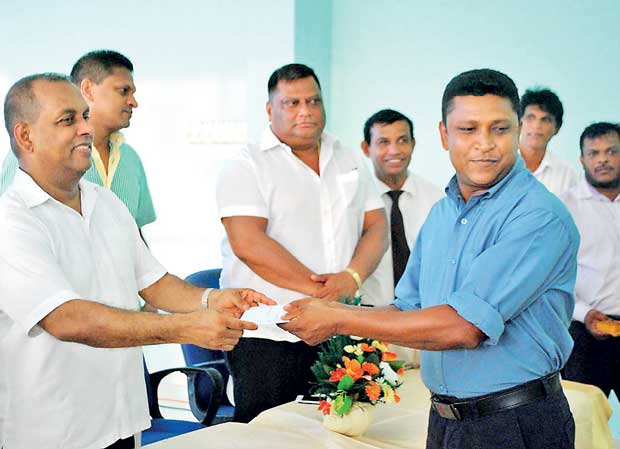 A number of development programmes to improve the livelihood of fisher folk and provide them with financial benefits have been launched by the Colombo Port City in collaboration with the Ministry of Fisheries and Aquatic Resources Development.
The programmes were launched earlier this month at a ceremony attended by Fisheries and Aquatic Resource Development Minister Mahinda Amaraweera as Chief Guest.
The minister laid the foundation stone for the first phase of the project, which included a number of development programmes such as community halls in Dikkowita and Uswetakeiyawa, and two shelters for the boat landings in Keppungoda and Aluthkuruwa.
The first phase of the development programme would benefit fisher families in the Wattala, Uswetakkeiyawa, Seeduwa, Keppungoda and Negombo areas. Seventeen fishery associations representing these areas were awarded Rs. 2,000,000 each at the ceremony, so that the money would be distributed amongst fishermen in the form of interest free loans, so that they would have the opportunity to either purchase equipment or otherwise invest in their professions to better their livelihoods.
There had been baseless propaganda in the past, spread by civil society organizations, leading to negative reactions by several fishery associations towards the Colombo Port City project. Allegations were made, stating that fisher folk were loosing fish breeding grounds, due to sand dredging in the Negombo area. However, investigations made by NARA proved that the manner in which the dredging was done had no impact on fish breeding grounds nor were the dredging locations in areas where there was coral and other marine life.
Identifying the need to uplift the fishing industry as a whole, the Colombo Port City decided to grant Rs. 500 million to the Fishermen Livelihood Support Society set upunder the direction of the Ministry of Fisheries and Aquatic Resources Development and the Ministry of Megapolis and Western Development.
Under the Livelihood programme, plans are underway to provide several other fishery associations in the Negombo and Wattala fishing regions with financial aid & other facilities to uplift the livelihood of fisher families and the industry in general.