---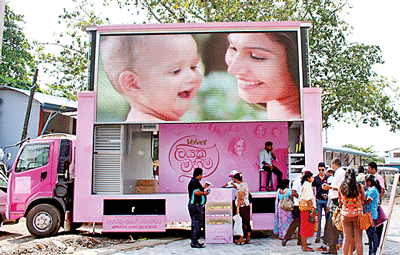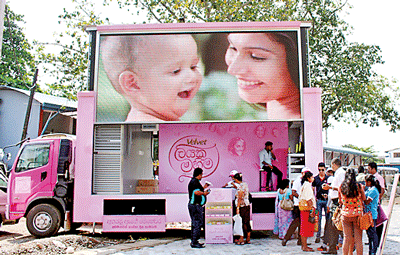 Velvet, Sri Lanka's number one beauty soap brand recently launched an islandwide initiative on the International Women's Day giving people in Sri Lanka the opportunity to express their appreciation for the acts of love and kindness shown by the women in their lives, which often go unnoticed. Thousands gathered to share their stories with the mobile Velvet 'LiayakaMahima' teams which travelled across the country.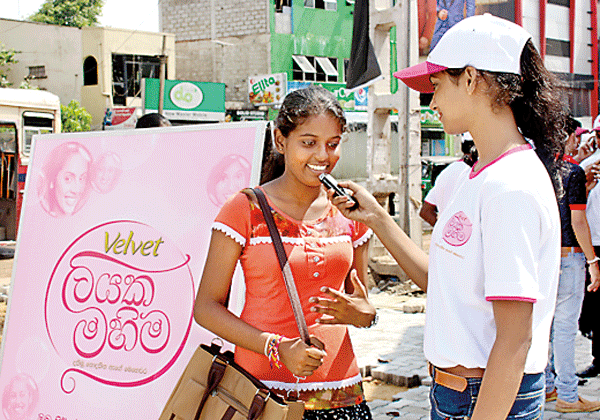 People also connected through the 9900 hotline number and the Velvet Facebook page to express their admiration for the special women in their lives whose love and thoughtfulness had made a lasting impact on them.
These stories will be aired on national radio, seen on television, showcased on newspapers and digital media platforms in the coming weeks. In appreciation, Velvet also wanted to give back to the women in Sri Lanka, therefore 100 lucky winners will be randomly selected to be appreciated and will receive a Rs.10,000 cash prize.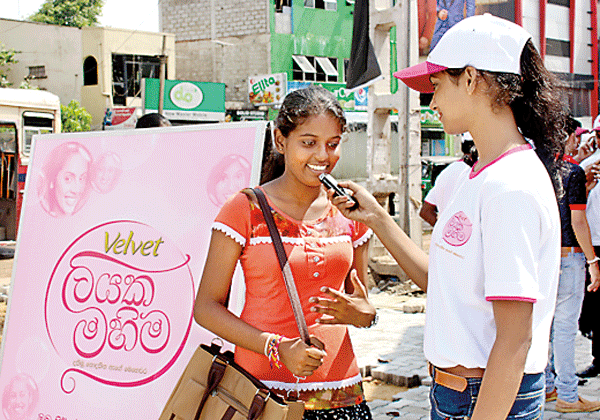 Their nominator will also receive a reward. The Velvet range of beauty soaps is 100% locally manufactured and was launched in Sri Lanka ten years ago. The range consists of Rose and Pomegranate, Milk and Almond, Sandalwood and Venivel, Kohomba and Aloe, Purple lotus and Lavender, Water Lilly and Sea minerals and the latest addition Honey and Yoghurt. Velvet soaps combine world-class fragrances with the goodness of Vitamin A, C and E to provide a delightful experience that has beneficial effects on your skin. With its rich heritage and commitment to excellence, Velvet remains a truly local product that is developed, manufactured and marketed according to the highest global standards.