---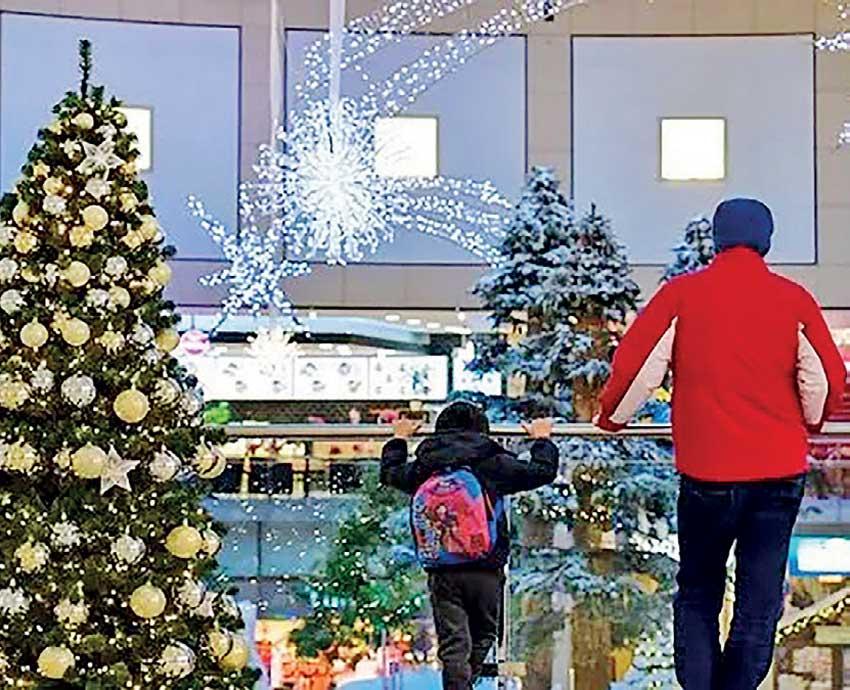 With the spread of COVID-19 in the country, the Director General of Health Services has published a series of guidelines to be followed by the public during the Christmas/festive season.

Issuing a statement, the Director General of Health Services said he looks forward to the maximum contribution of the institutional level and public to prevent the spread of COVID-19 during this Christmas/festive season, when there is a high risk of the spread of the virus in the country.

This requires compliance with quarantine rules and regulations, the statement said.
Some of the measures the public need to follow are: limit shopping this Christmas/festive season, only one member of the family should go shopping to purchase the necessary items, whenever possible, go to the nearest store to buy the items you need when the crowd is low, avoid organising parties and gatherings as usual during this festive season, avoid kissing and greeting each other and greet while maintaining proper personal distance, minimise exposing elderly by dragging them to crowded places and limit inviting guests to home, maintain proper spacing when queuing to pick up items, use online options to purchase goods when online facilities are available and avoid, trips excursions and visiting relatives.