---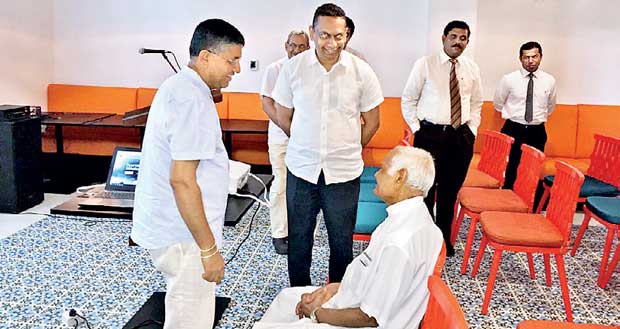 With just a few clicks, customers can now visit the exciting world of ayurveda shopping with the re - launched Siddhalepa.com website.
The comprehensive site gives online shoppers instant access to a range of ayurveda products within a few clicks , in the revamped user friendly site, making it a very practical walk though life's daily requirements.
"With this new website our visitors have an easier navigation to learn about our products and services and make their purchases on line while learning about the essence of the vast and timeless subject of ayurveda healing," Siddhalepa Group Managing Director, Asoka Hettigoda said.
The revamped site is mobile responsive and delivers the identical user experience across devices, browsers and operating systems and is complete with content to support different individual user journeys.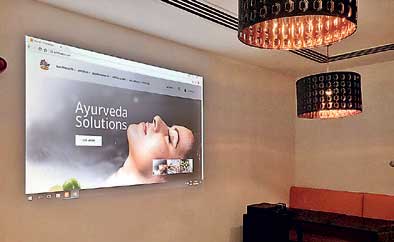 The new site www.siddhalepa was relaunched at a simple ceremony recently by the Group's Chairman, Deshabandu Dr. Victor Hettigoda and Managing Director, Asoka Hettigoda, at the company's new hotel in Mount Lavinia, Anarva.
The board of directors, senior managers and the IT team were present at the ceremony.
The revamped site was developed by Affno, who laid greater emphasis on user-friendliness in redesigning the site. The fact that visitors will be seeking specific information and will want to find the relevant product/s as quickly and easily as possible was a key consideration.
The relaunched site presents all products at a glance, but a separate search for specific products is also possible. The site also highlights new products and quick reviews are included. Information is provided in an easy-to-skim manner via a clutter-free interface.