---
Seylan Bank has been able to raise US $ 75 million long-term facility from five separate foreign financial institutions to boost its small and medium enterprise (SME) sector lending.
"The amount has been raised through three Development Finance Institutions (DFIs) in Europe, a European based investment fund and a regional bank in the United Arab Emirates (UAE).
The funds will be utilized for general business development and improvement of small and medium enterprises in Sri Lanka," the bank said in a statement.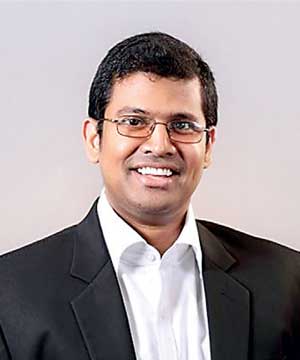 Accordingly, US $ 15 million each has been raised from UAE based National Bank of Ras Al Khaimah and Switzerland based investment fund Symbiotics, which is dedicated to providing inclusive and sustainable finance to small and medium enterprises in emerging markets.
The balance US $ 45 million was raised from the three European development financial institutions (DFIs): Deutsche Investitions-und EntwicklungsgesellschaftmbH (DEG) of Germany, The Development Bank of Austria (OeEB) and OPEC Fund for International Development (OFID) of Austria.
"This is a significant moment for the bank. It is the first time that we have partnered with three globally recognized and respected DFIs, an investment fund and a regional bank.
Our partners have pledged commitment to support our loan growth and vision, with a specialized focus on the growth of small and medium enterprises in Sri Lanka. This transaction is also significant as we have been able to secure five-year US dollar funding for this purpose" Seylan Bank's Chief Risk Officer Ramesh Jayasekara said.