---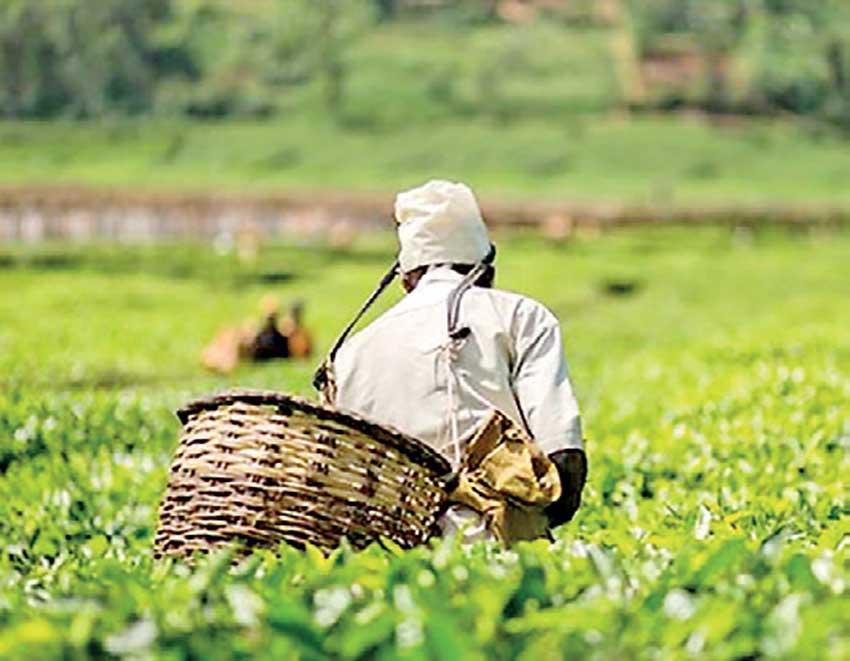 Tea export earnings Jan-Sept. at Rs.170.5bn
Sri Lanka's tea exports for the month of September recorded a drop in terms of volumes, but in terms of value, higher revenues were fetched compared to the corresponding month in the previous year.

Sri Lanka Tea Board statistics showed that for September the quantity of tea exported declined by 1.5 MnKg to 24.1 MnKg compared to September 2019, although earnings increased by Rs.0.9 billion year-on-year (YoY) to Rs.21.9 billion.

A breakdown showed that the dip in quantities exported was due to reduced volumes of tea in packets, tea in bags, and bulk tea being shipped. Cumulative analysis for the first nine months of 2020 showed that a total of 198.2 MnKg of Ceylon Tea have been exported to international markets, down by 22.8 MnKG exported during the same period last year.

Here again, it was the tea bags, packeted tea, and bulk tea that recorded a decline. Earnings from tea exports in the first nine months of 2020 stood at Rs.170.5 billion, down by Rs.12 billion compared to the earnings fetched in the corresponding period in 2019.

Top three buyers of Ceylon Tea were Turkey, Iraq, and Russia, whereas Iran, China, Azerbaijan and Chile were observed to be noteworthy export markets.
Meanwhile, exports to Saudi Arabia and Ukraine too showed growth during the period under review. Exports to Libya, Syria and United Arab Emirates (UAE) however declined compared to the corresponding period in 2019.