---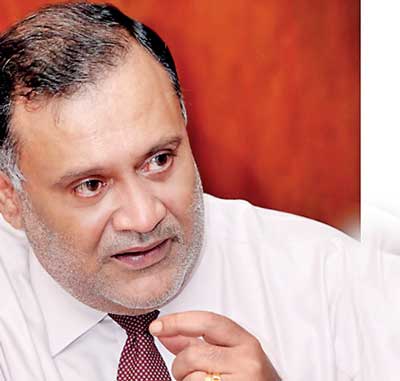 Newly-constructed three- to four-star hotels in Colombo are siphoning business away from five-star hotels, the country's largest leisure sector operator said.
"The increased room inventory arising out of entrants into the three- to four-star segments of the market and the resultant competitive pricing, exerted pressure on the sector's average room rates," John Keells Holdings (JKH) PLC Chairman Susantha Ratnayake said in his annual review.
This development appears to contradict the theories of experts who spoke at the Cinnamon Future of Tourism Summit organised by JKH last year. It had been theorized that three- to four-star hotels would face decreased occupancies as tourists aim for either extremes of luxury or budget tourism. However, around 70 percent of tourists visiting Colombo are business tourists,
which may explain the anomaly, as business tourists spend most of their days in meetings or conferences and place less emphasis on the luxury of their rooms.SL's largest... Further, the minimum room rates imposed by the government could also be having an effect on the occupancy patterns. Competing MICE (meetings incentives conferences and exhibitions) destinations in the region have cheaper hotel room rates and JKH called for the regulation to be abolished. The JKH annual report said that occupancies at three- to four-star hotels are reaching over 90 percent occupancy, which may force to customers to seek out five-star hotels. Cinnamon Grand's occupancy levels increased to 76 percent in 2014/15 compared to 75 percent in 2015/16. The average occupancy level in city hotels had been around 60 percent in 2014/15, a report by Jones Lang Lasalle had said. Cinnamon Hotels and Resorts has been managing the threestar lean luxury hotel Cinnamon Red since 2014.
Following Cinnamon Red's success, JKH Deputy Chairman Ajit Gunewardene said JKH planned to copy the business model into various new hotels in Colombo in the future, which would synergize with the Cinnamon Life project, which has 800 hotel rooms, but a conference centre with a capacity of 4,000. Experts note that the long refurbishment periods at fivestar hotels in Colombo in the past couple of years had caused many tourists to stay at Cinnamon Red, which has apparently continued to undermine occupancy levels at five-star city hotels, including Cinnamon's very own