---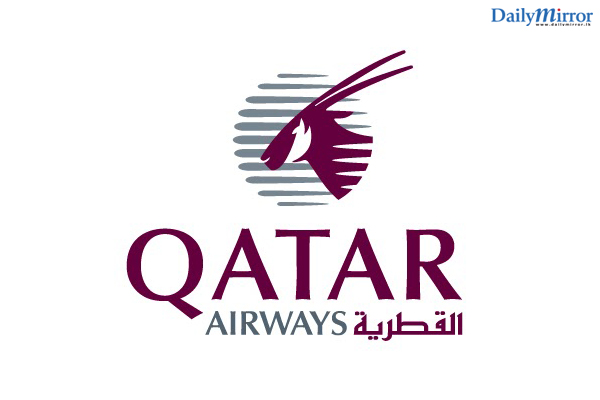 Qatar Airways is pleased toextendits 'Global Travel Boutique' promotion for two additional days, offering passengers from around the world amazing fares on flights in both Economy and Business Class.
Now valid through 21 September, the promotion will offer discounts of up to 40 per centon fares in both Economy and Business Class, as well as special companion fares and discounted group bookings.
Qatar Airways Chief Commercial Officer, Mr. Ehab Amin, said: "We are delighted to extend this spectacular promotion, allowing our passengers even more opportunity to take advantage of amazing discounts on fares in both Business and Economy Class. Passengers can choose from a variety of excitingnew additions to our extensive global network, including Sarajevo, Bosnia and Herzegovina; Chiang Mai, Thailand; Kyiv, Ukraine and Adana, Turkey, among many others."
Passengers can now book flights to the most popular global travel destinations. These exclusive offers are valid for travel between 15 September and 31 May 2018.
To take advantage of thisoffer, passengers can visit qatarairways.com or any Qatar Airways sales office or contact your nearest travel agent.
Qatar Airways will add flights to many more exciting destinations in its network in 2017 and 2018, including Abidjan, Ivory Coast; Accra, Ghana; Canberra, Australia; Chiang Mai, Thailand;Utapao, Thailand; Chittagong, Bangladesh and Mombasa, Kenya, to name a few.
The national carrier of the State of Qataris one of the fastest-growing airlines operating one of the youngest fleets in the world. Now in its twentieth year of operations, Qatar Airways has a modern fleet of 200 aircraft flying to business and leisure destinations across six continents.
The award-winning airline has received a number of accolades this year, including Airline of the Year by the prestigious 2017 Skytrax World Airline Awards, which was held at the Paris Air Show. This is the fourth time that Qatar Airways has been given this global recognition. Qatar's national carrier also won a raft of other major awards at the ceremony, including Best Airline in the Middle East, World's Best Business Class and World's Best First Class Airline Lounge.