---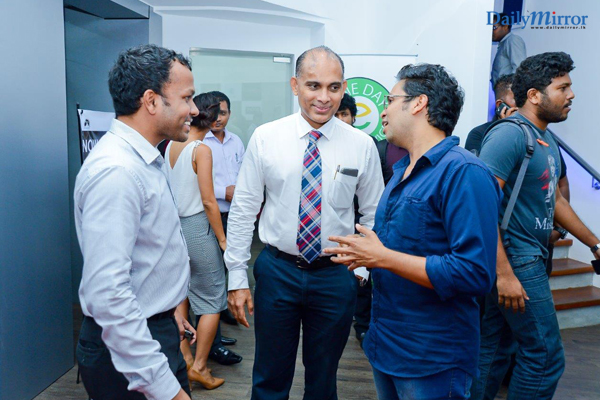 Scope Cinemas is currently at the forefront of cinema technology with its screens and sound systems at the Liberty being the most advanced in the island at present. Dedicated toward raising the bar in Sri Lanka's cinema experience, Scope Cinemas aims to provide patrons with all the flare of old-school movie theatres, coupled with state-of-the-art modernity and comfort, consistent with international standards.
From the box office toppers that we'll be airing throughout the year, to the handpicked food and beverage brands, right down to the uber comfy seating - Scope is fast - tracking the future of Sri Lanka's cinema sphere.
Scope has implemented the 'no interval policy' in line with international standards meaning that there is no interruption while watching the movie. This means that patrons need to get their snacks and drinks prior. Food and drinks at the Liberty (and consequently at all Scope Cinemas) are worlds apart from current food and beverages offered at other cinemas. The snacks and drinks offer range and assortment - a stand alone product offering.
The company has gained traction among moviegoers in Colombo owed to the formidable changes it hopes to influence within Sri Lanka.
Scope cinema is currently screening the super hit movie Wonder Women –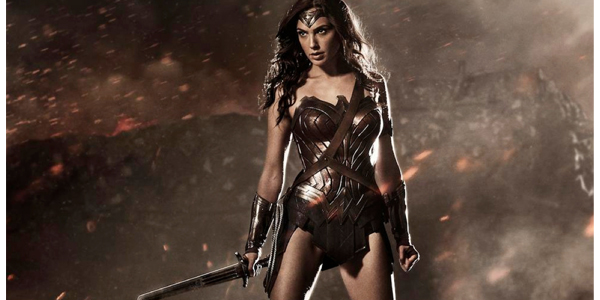 Wonder Woman is an unsettling superhero. More so than her male counterparts, she resists easy classification: she's neither an alien or a billionaire – nor has she been exposed to some chemical to obtain her powers. The comic books cast her as a mystery to be unravelled and ultimately controlled.

Scope cinema recently held a Red carpet premier show for the movie Wonder Women -