---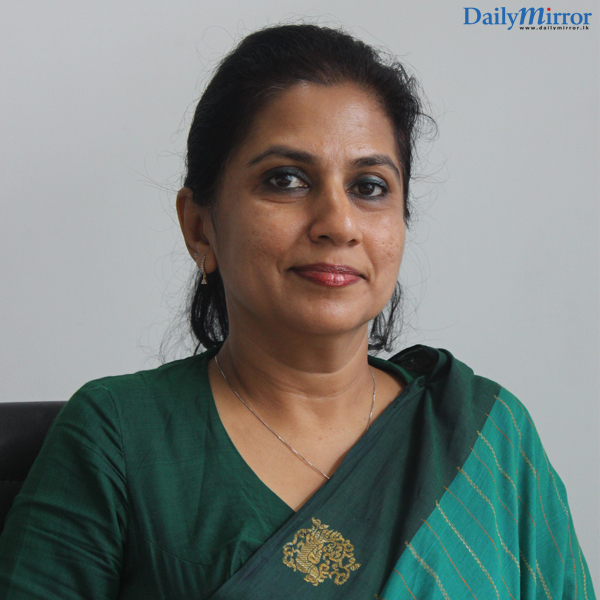 Tim Castree, Global CEO of MEC and GroupM's 'NewCo' today announced that Namalie Herath, General Manager, MEC Sri Lanka will take on the role of CEO of the newly combined MEC and Maxus 'NewCo' agency in Sri Lanka when it launches in January 2018.
Namalie will lead a new team in the 'NewCo' agency which will include the very best talent from both MEC and Maxus.
Namalie has led MEC Sri Lanka since 2013, playing an instrumental role in transforming the business into a modern, digitally-led agency. She also steered MEC through its exponential growth in 2015 / 2016, adding a significant number of new clients to the agency's portfolio.
The new role is effective January 2018.
Tim Castree, CEO of MEC and NewCo commented: "We're merging Maxus and MEC to form a brand new billion dollar revenue media, content and technology agency, dubbed 'NewCo' for now. With such ambition, comes a need for brilliant talent to lead and inspire, and so today's news is very exciting for us. Under Namalie's leadership, I am confident that we have the right team in place to truly blend the best of MEC and Maxus and make NewCo Sri Lanka a formidable future-facing agency."
Namalie Herath
Namalie, a Graduate of the University of Colombo, started her career as a Media Planner at JWT in 1992. Moving to Bates Strategic Alliance as a founding team member, she created and led the media operation for the agency. Namalie Joined GroupM in 2013 as the General Manager of MEC.
Namalie has gained extensive experience from having worked on many brands throughout her career; both local and multinational, and across many industries.
Namalie actively supports the empowerment of women, children and youth in society through her involvement in multiple industry and professional organizations. She passionately believes in actively maintaining a work/life balance, and treasures time with her husband and three children.