---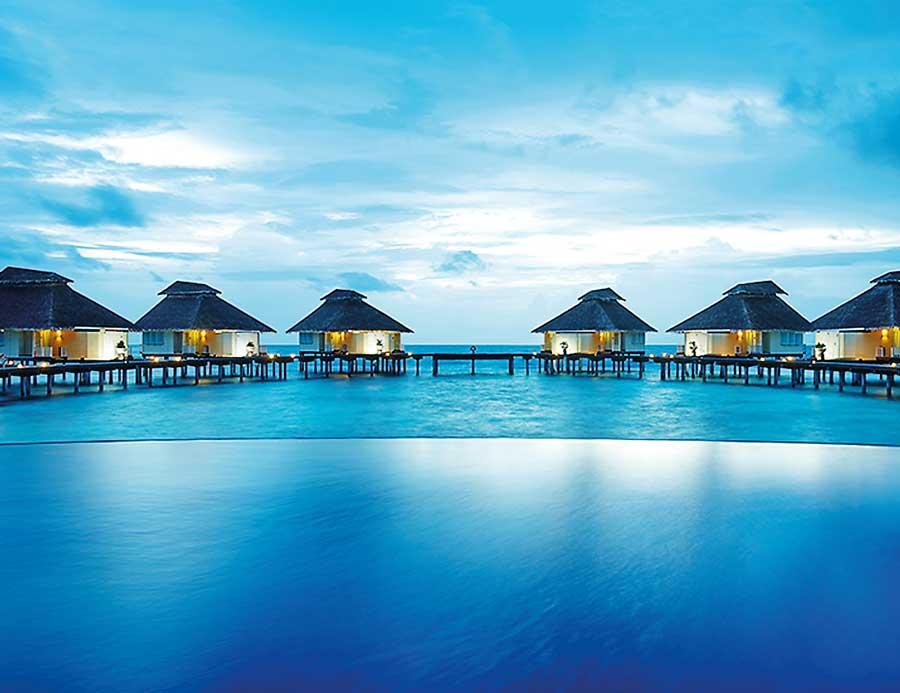 Premier blue chip John Keells Holdings PLC (JKH) said they are currently finalising a sublease agreement for a new property under the 'Cinnamon' umbrella in Maldives.

"In line with the group's asset light strategy for the expansion of rooms under management, the property will be subleased for a period of 10 years with the option for further extensions," JKH Chairman Krishan Balendra said.

JKH currently has 340 rooms under management in Maldives in addition to 2,087 rooms they manage in Sri Lanka.
Occupancy in JKH's Maldivian resort segment improved to 84 percent in FY19 from 82 percent in FY18. The average room rate (ARR) also increased to US$320 from US$309 within this period, though EBITDA margin of this segment fell marginally to 23 percent from 24 percent.

In comparison, occupancy in JKH's Sri Lankan resorts fell slightly to 80 percent in FY19 from 81 percent in FY18. The ARR also fell to US$90 to from US$91 while EBITDA margin remained flat at 28 percent.

JKH's leisure segment's top line fell to Rs.23.8 billion in FY19 from Rs.25 billion in FY18 while the segment's post-tax profit fell to Rs.2.3 billion from Rs.3.3 billion.