---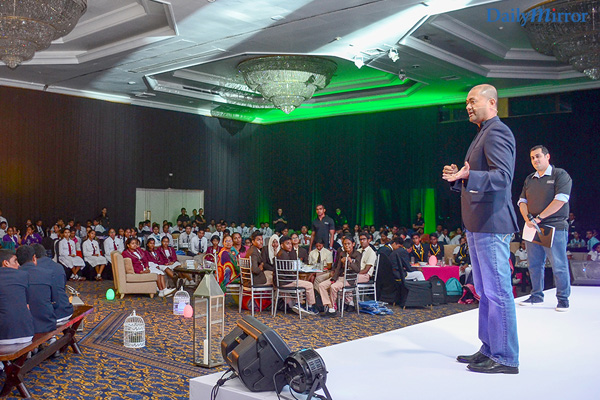 Careers@Hilton Week Showcases the Diverse and Rewarding Career Opportunities in Hospitality for Job Seekers Around the World
Hilton Colombohas taken part in Careers@Hilton Week, Hilton's annual global career event showcasing the many opportunities available in the hospitality industry for youth and other job seekers. From May 15 to May 21, Hilton hotels and corporate offices around the globe are hosting hundreds of events to inform young people about the exciting and diverse career opportunities in the hospitality industry.
This initiative is a part of Hilton's Open Doors commitment, which aims to positively impact at least one million young people by 2019 by connecting them to opportunities in the hospitality industry, preparing them to reach their full potential or directly employing them.
In addition to hosting a Job Shadowing program in collaboration with Room to Read as well as familiarization tours and career workshops for local students during the week, Hilton Colombo also organized the 'Challenge, Conquer and Succeed' Youth Forum on May 25, 2017.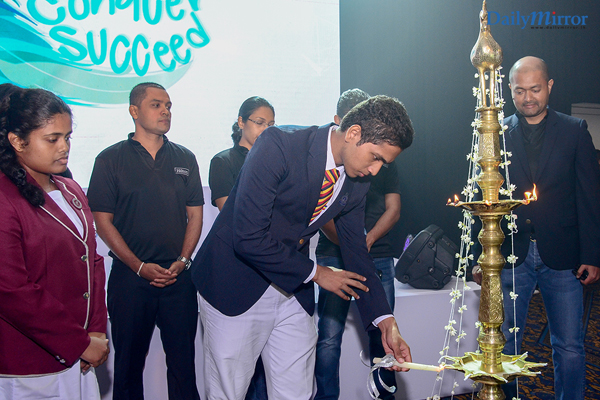 "The series of Careers@Hilton Week events including the Youth Forum points to our commitment to create meaningful opportunities for the young people in our community. Through this initiative, we want to ensure that all job seekers, including youth, have access to the best available information and opportunities the industry provides," remarked Manesh Fernando,general manager of Hilton Colombo.
The Youth Forum saw over 350young people from schools and institutes in Colombo and the suburbs, learning and exploring the myriad of career opportunities within the hospitality industry. During the event, the students discussed about the future of hospitality industry in Sri Lanka in 2020 and beyond. Through various group activities and Q&A sessions,the participants also explored topics on the importance of continuous personal and professional learning and development in the fast changing world of evolving technology.
Careers@Hilton Week events are a unique opportunity for Hilton to inspire job seekers about careers in the hospitality industry, and to support them by providing guidance on the skills that are vital to succeed in the workplace and beyond. Participants join Hilton for events ranging from résumé clinics to networking, as well as presentations from current employees about their career paths in hospitality.
For more information about Careers@Hilton Week, please visit www.hiltonwordwide.com/youth. For information on job opportunities with Hilton, visit http://jobs.hiltonworldwide.com/.