---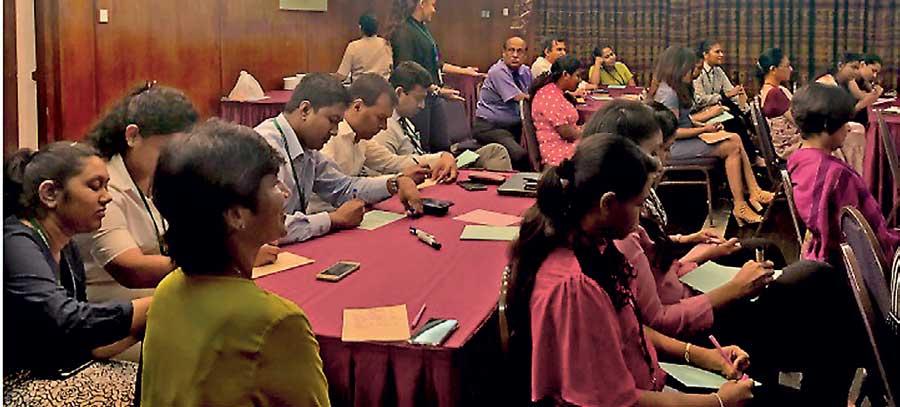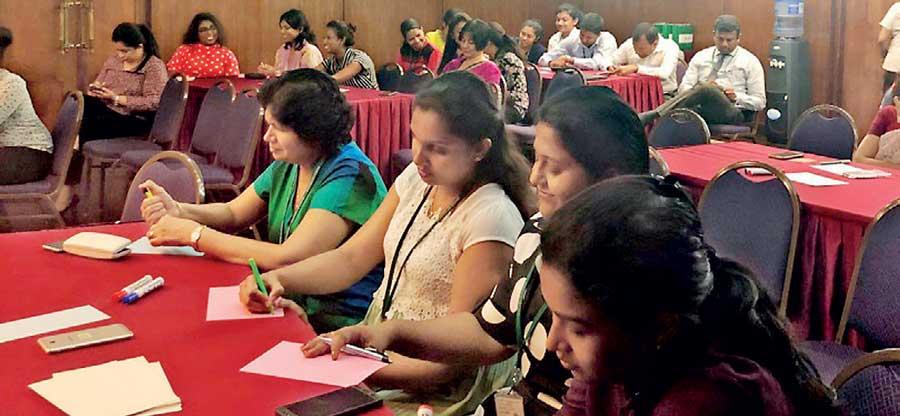 In an effort to drive support for gender equality in the workplace, iconic Sri Lankan multinational, Hayleys PLC, hosted an employee workshop along the theme: #BalanceForBetter with a view to sharing knowledge and ideas around the establishment of a workplace environment capable of supporting the aspirations of all employees regardless of gender.

Organised by the Hayleys PLC group HR team in partnership with Chrysalis, the event was hosted in celebration of the International Women's Day and highlighted outstanding achievements of women in the workplace, while encouraging all employees to support and nurture
each other.

Backed by a legacy of excellence and innovation that spans over 140 years, the Hayleys group continues to serve as a beacon of sustainable innovation and value addition, maintaining a global presence through manufacturing and marketing offices across five continents with business interests spanning a total of 16 sectors.