---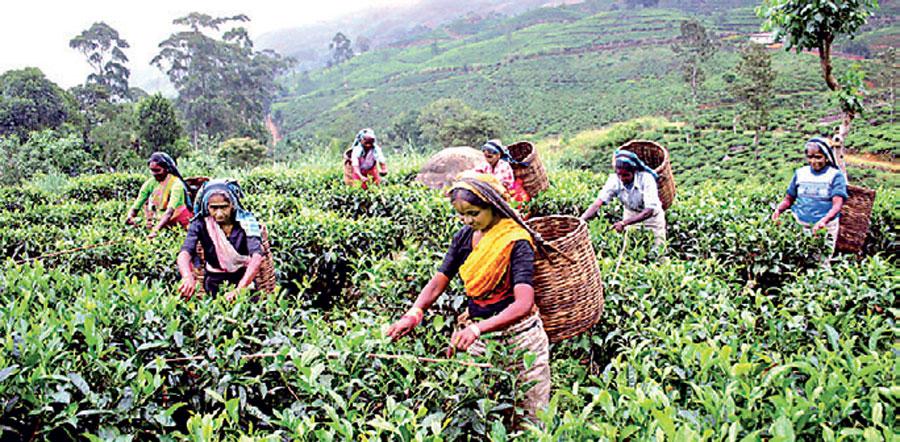 Commercial Bank of Ceylon has announced a reduction of interest rates relating toits 'Biz Loans' with a view tofurther supporting the small and medium businesses of
the country.

The bank said loans of up to Rs 250 million are on offer from 13 percent per annum to members of the Bank's 'Biz Club' as well as for new Small and Medium Enterprises (SMEs) under this reduced rate.

The rate reduction was implementednot only to assist entrepreneurs affected by macroeconomic challenges but also to recognise the longstanding, loyal banking relationship that SME customers have with the bank, thereby consolidating the bank's position as the preferred bank for SMEs
in Sri Lanka, the bank said.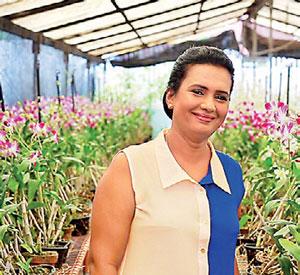 Commercial Bank is one of the highest lenders to the SME sector in Sri Lanka and will offer even more competitive interest rates and tailor-made repayment programmes to benefit the SME segment in future, the bank added.

Key features of Commercial Bank's 'Biz Loans' include repayment periods of up to five years along with a suitable grace period depending on the cash flow of the borrower,competitive interest rates, the non-requirement of project reports for select facilities, customised credit limits to suit applicants' requirements, and access to workshops and seminars designed to enhance SME-related awareness and knowledge.

Commenting on the reduction of interest rates applicable to these loans Commercial Bank's Managing Director and CEO S. Renganathan said, "We recognise the invaluable contribution of SMEs to the national economy and have always been focused on helpingthem grow. Today's SMEs can be tomorrow's large corporations, and as such, deserve all the support they can get under the present challenging conditions. With the reduction of the interest rates, the Bank hopes to stimulate and encourage more enterprises and to be a part of many more success stories in the years ahead."

Loans can be appliedfor to start new businesses or acquire businesses, for investments on fixed assets and working capital requirements of manufacturing and service oriented businesses, for business expansions, infrastructure development, business diversification, and import and export activities. The Commercial Bank launched its 'Biz Club' in 2017 with the objective of providing SMEs with extensive networking opportunities, support beyond lending and a range of other benefits including special bank concessions and a personalised VISA debit card. Members also receive economic updates and alerts on new business developments via email and SMS and free registration for online banking facilities.

Additionally, Biz Club members are entitled to free financial advisory services and invitations to exclusive business seminars which are beneficial to the development of
their businesses.