---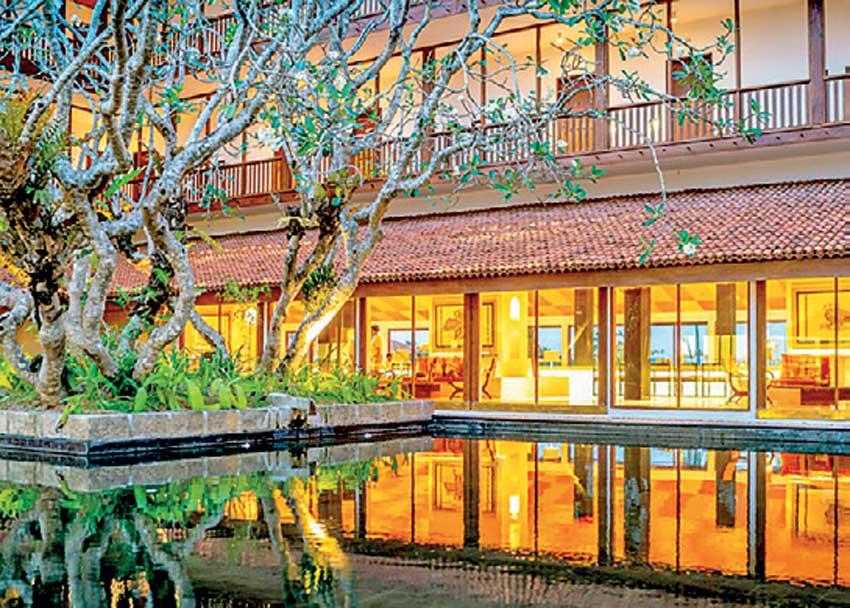 Cinnamon Bentota Beach, a property of Cinnamon Hotels & Resorts, welcomed guests yesterday, becoming the first hotel in Sri Lanka to welcome a group of tourists, with the opening of the Bandaranaike International Airport.

Cinnamon Bentota Beach welcomed a group of ten guests from Dubai, via the first flight to Sri Lanka with the official opening of borders to allow international tourists to the country, under COVID-19 regulations for safety and security.

General Manager, Cinnamon Bentota Beach, Donald Wingell, stated, "It is a pleasure to welcome our ten guests to Cinnamon Bentota Beach. All resort operations are being conducted under the strict compliance with government regulations, as well as our stringent standards for hygiene and safety as part of the brand's own standard for cleanliness known as Cinnamon Care.
The protection of our guests, staff and greater community are at the heart of all that we do, and we look forward to ensuring a fulfilling and satisfying stay for our guests."

All guests underwent PCR testing at the Dubai Airport, followed by a subsequent PCR test prior to check-in at the property, yielding negative COVID results, and are expected to enjoy the next seven days at the property.