---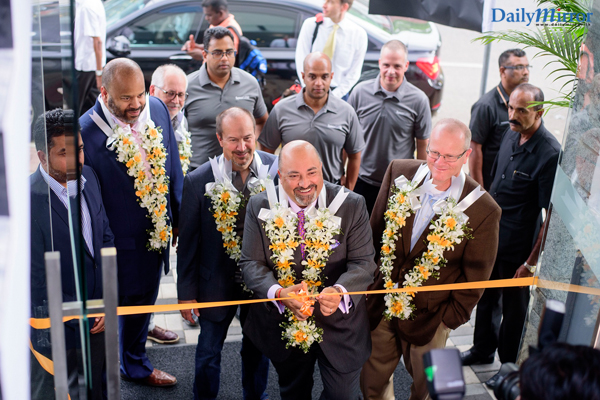 AtulKeshap, Ambassador of the United States of America to Sri Lanka, at the opening of Sysco Labs' new facility
CAKE LABS, the premiere Sri Lankan restaurant technology company, which is owned by Sysco, announced the opening of a brand new office facility, along with an evolution of the company name to 'Sysco Labs',to celebrate its expanded mission to provide best-in-class technology products and services as part of Sysco.
Sysco, the global leader in selling, marketing and distributing food products, is based inthe U.S. Sysco is a Fortune 60 company, employing over 65,000 people and catering to over 425,000 customers across 90+ countries. Sysco's operations span four continents, and its annual revenue exceeds $55 billion.
The evolution to Sysco Labs marks a milestone for the successful organization, which will enable top talent to continue innovating and building integrated products and services that will cover new ground and help to transform the global foodservice industry.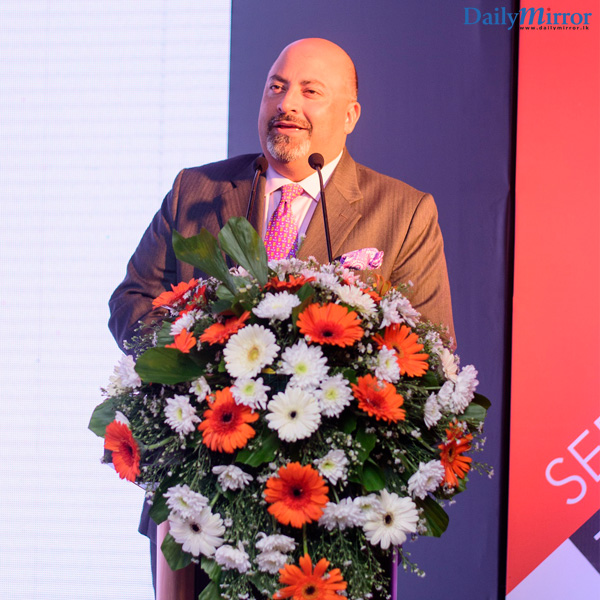 AtulKeshap, Ambassador of the United States of America to Sri Lanka

"The opening of this new facility of Sysco Labs is a natural evolution of the incredible work completed over the last 6 years by employees of CAKE LABS in Sri Lanka," said Brian Beach, Senior Vice President of Sysco Labs and Customer Experience. "This is an extension of our dedication to innovation and forward thinking, which will enable us to continue to help build leading solutions for the foodservice industry. We remain committed to recruiting top talent to further our mission of building the best integrated products and services on the market to serve Sysco's customers and associates worldwide."

The Sysco Labs facility in Sri Lanka will give global customers further access to the world's most innovative foodservice products, as well as offer new opportunities for top talent in Sri Lanka to join the team and use their skills to build cutting-edge technology.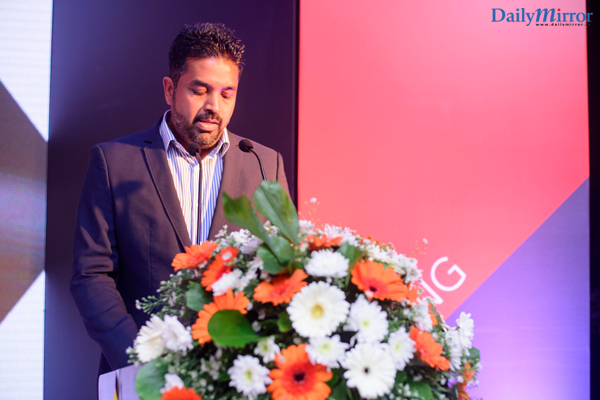 Shanil Fernando, Managing Director, Sri Lanka and Senior Vice President Engineering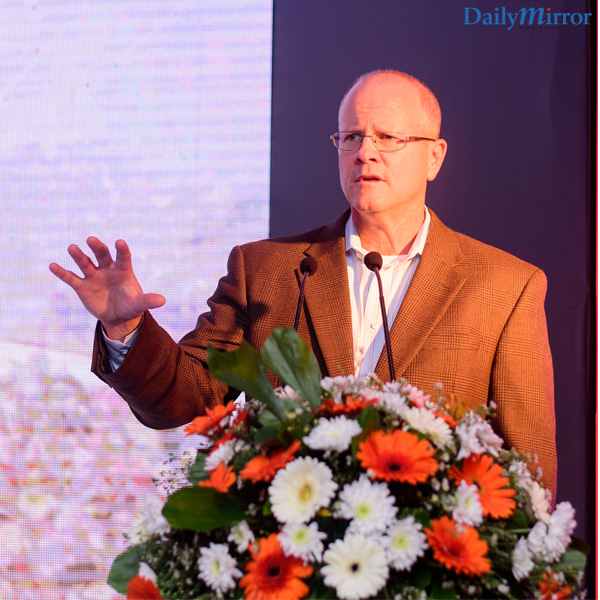 Brian Beach, Senior Vice President, Sysco Labs and Customer Experience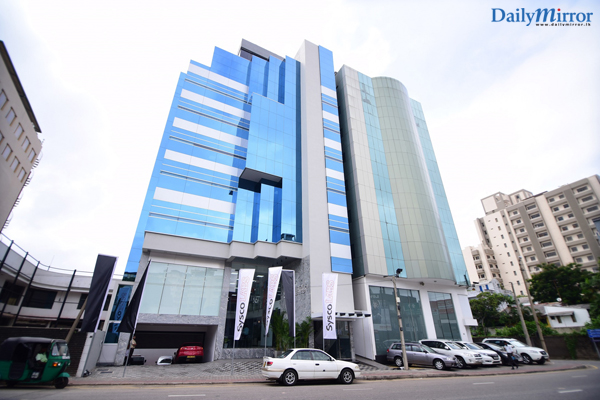 Sysco Labs' new facility at Srimath Anagarika Dharmapala Mawatha, Colombo 03