---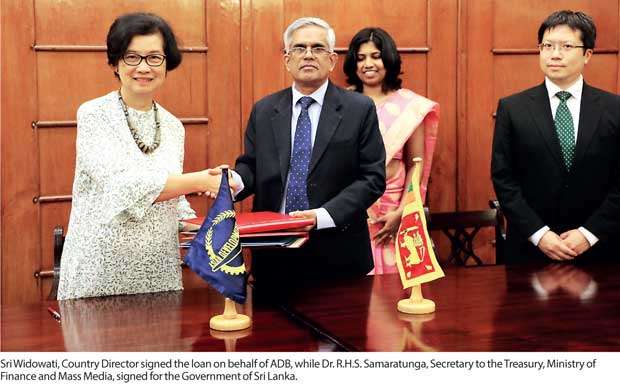 The Asian Development Bank (ADB) and the Government of Sri Lanka signed a US$100 million loan agreement as additional financing for the government's efforts to develop skills to meet labour demands, support economic diversification, and enhance productivity in the country.

The loan will be complemented by a US$3 million grant from the Japan Fund for Poverty Reduction to strengthen private sector engagement and women's participation in technical and vocational education and training as well as in employment in Sri Lanka.

The additional funding will enable the government to continue implementing the Skills Sector Development Program (SSDP), which is supported by a US$100 million ADB loan approved in 2014, through 2020. SSDP aims to significantly improve the quality of TVET provided to young people in Sri Lanka to increase their employability, while also enhancing partnerships with the private sector for better TVET planning and provision to align skilled labor supply with market demand. The program is also increasing the number of TVET graduates and improving policy, institutional, and operational reforms to support the country's skills sector.

The programme's first phase (2014-2016) has been performing well, with the employment rate of technical and vocational education and training (TVET) graduates rising from 50 percent in 2012 to 57 percent in 2015, exceeding the 55 percent target. The additional financing will expand successful program activities and accelerate the pace of reform initiatives.