---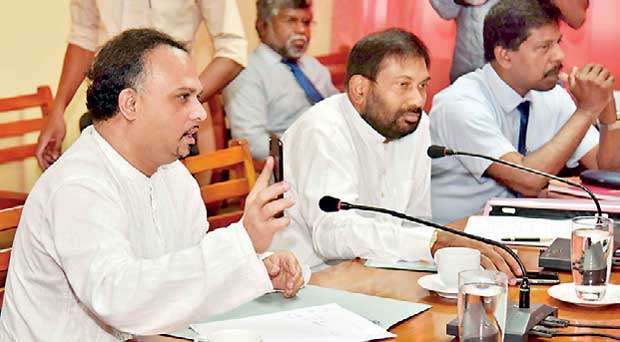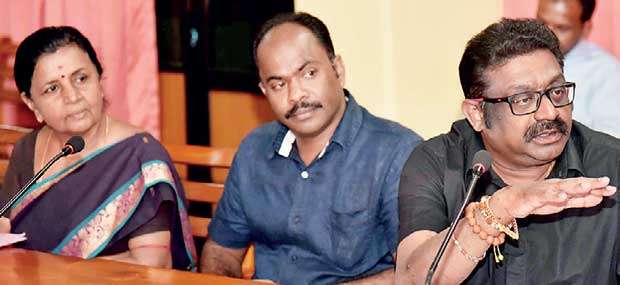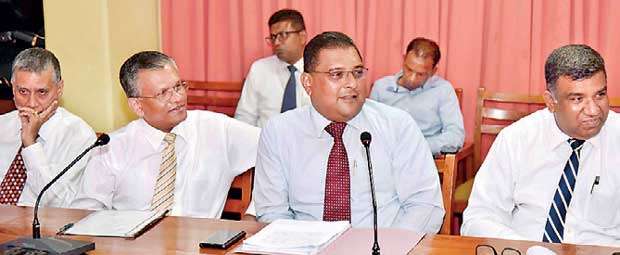 Another round of talks to arrive at a solution on the drawn out wage issue of estate workers ended inconclusively yesterday.

The meeting was attended by the heads of the Regional Plantation Companies (RPCs) and Plantations Industries Minister Navin Dissanayake, Ceylon Workers' Congress Leader and MP Argumugam Thondaman, Plantations Industries State Minister Vadivel Suresh and Labour and Trade Union Relations and Social Empowerment Minister Daya Gamage.

The meeting was held at the Labour Department in Narahenpita.

The heads of RPCs had told they could give up to Rs.940 as daily wage, but the ministers have pointed out a daily wage of Rs.1, 000 could be given.

The RPC heads had informed the ministers that they would discuss the matter and reach an agreement in the near future.

RPCs have been pushing for a productivity-based wage model instead of the current fixed daily wage model.

The collective agreement on estate workers' wages, which is signed every two years, expired in October last year.