---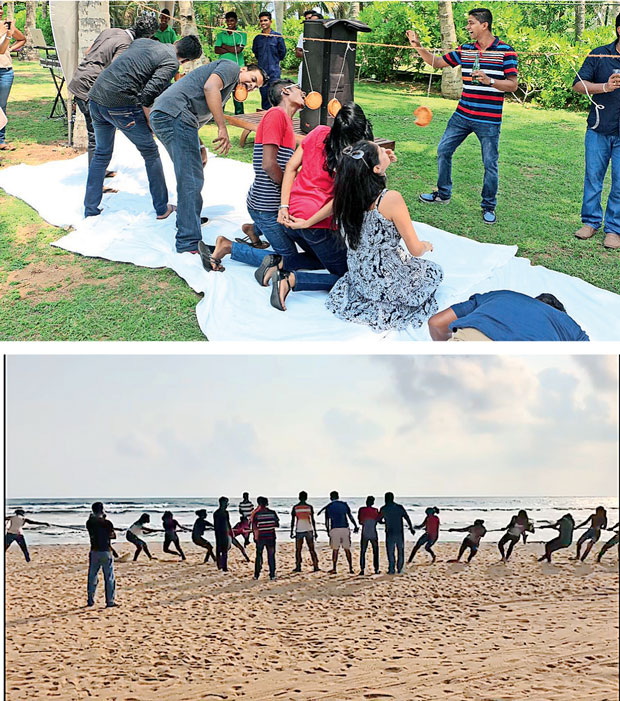 In keeping with the traditions of the national new year, Asia Capital PLC recently celebrated Avurudu with its staff at Taprobana Wadduwa.
The celebration focused on the revival of traditional games ranging from kotta pora, kana mutti, tug of war, musical chairs, pin the eye, etc. The evening was filled with excitement and fun, with the staff enthusiastically participating in the variety
of games.
Asia Capital PLC, being the largest investment bank to be listed on the Colombo Stock Exchange, also boasts a unique range of resorts under its hotel division, Asia Leisure.
Furthermore, 447 Luna Tower apartment development project marks yet another milestone for the company's rich history.