---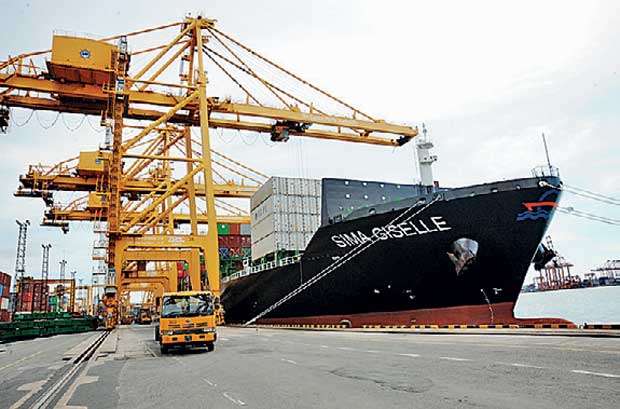 Tariff revision suspended for 3 months which was set to come into effect from Jan. 1

Private sector committee appointed to study rationale behind proposed hikes
The controversial tariff revision by the Sri Lanka Ports Authority (SLPA), which rattled exporters and importers alike, has been suspended after the industry lobbied against the move, Mirror Business learns.
The decision to suspend the higher tariffs for three months has been reached after the Ports, Shipping and Southern Development Ministry Secretary Dr. Parakrama Dissanayake met with the industry representatives along with senior SLPA management.
SLPA has given effect to an upward tariff revision of port services effective from the beginning of the New Year without consulting the exporters, importers and other relevant stakeholders.
As a result, the new port tariffs came as a complete surprise to the traders and they started lobbying against the move, which was believed to have hatched under the previous minister's tenure.
The industry protested that the tariff revision was arbitrary as no one was kept informed prior to the decision to revise the prices upwards.
They charged that the notice of the price revision was only sent to shipping agents but not to exporters or importers or their respective chambers for that matter.
The meeting ended after appointing a committee consisting of private sector stakeholders to study the rationale of the proposed tariffs.
It has also been agreed that a revised tariff policy would be considered with the consultation of the industry stakeholders, if the new ports minister wishes to develop one.