---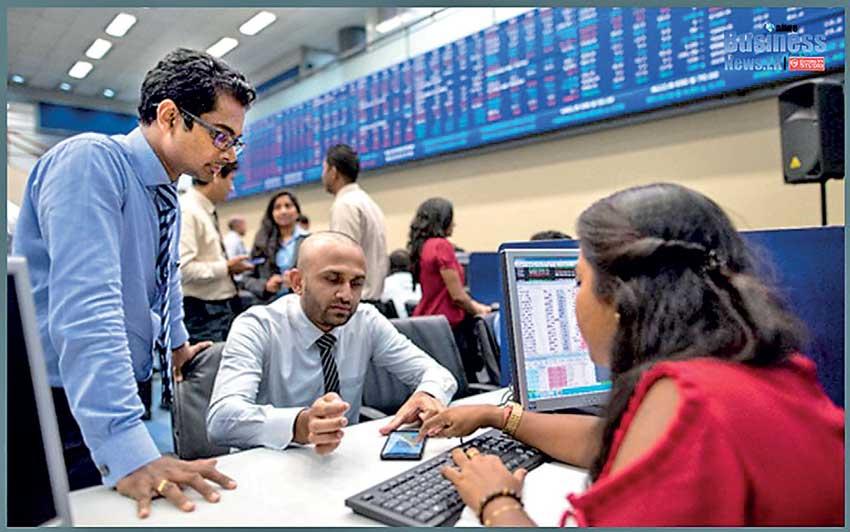 ASPI closes at new all-time high of 8463.43 points
Records highest single-day gain of 331.18 points
Turnover tops Rs.12.8bn amid highest number of trades carried out in a single day
The Colombo Stock Exchange's (CSE) phenomenal ascent continued yesterday also, renewing records set just the previous day and market turnover hitting double-digits.

The benchmark All Share Price Index (ASPI), which crossed the 8,000-point mark for the first time in the CSE's 35-year-old history on Thursday, continued its upward climb yesterday, setting a new all-time high to close at 8463.43 points, after recording the highest single-day gain of 331.18 points.

The more liquid S&P SL20 index gained 113.62 points or 3.62 percent to close at 3,312.35 points.

The market turnover was Rs.12.8 billion amid 67,846 trades, the highest number of trades carried out in a single day. According to the CSE, the aggregate turnover for this week was Rs.57.9 billion with a daily average turnover of Rs.9.4 billion year-to-date.

During the week, the ASPI and S&P SL20 gained 9.42 percent and 14.10 percent, respectively, while recording an average daily turnover of Rs.12 billion.

According to NDB Securities, the price gains in counters such as LOLC Holdings, Carson Cumberbatch and Brown & Co., helped the ASPI's climb yesterday.

"High-net-worth and institutional investor participation was noted in Commercial Bank, John Keells Holdings and C T Holdings. Mixed interest was observed in Dipped Products, Vallibel One and Brown and Company, whilst retail interest was noted in LOLC Holdings, Expolanka Holdings and Browns Investments," NDB Securities said.

However, foreign participation in the market remained at subdued levels, with foreigners closing as
net sellers.
The CSE has seen a Rs.3.7 billion net foreign outflow so far this year, despite the local investor bullishness. Last year, foreigners net sold over Rs.50 billion worth of equities.