---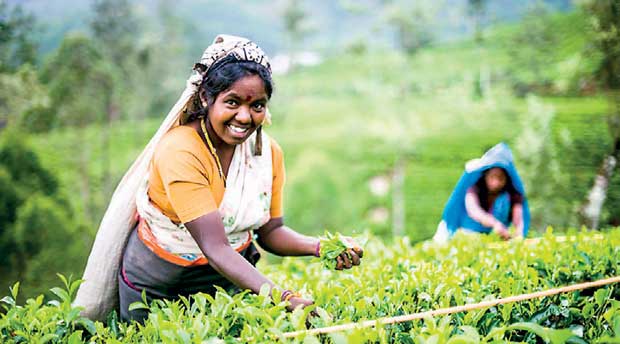 REUTERS: Sri Lanka's tea output in July fell 19 percent from a year earlier to a 15-year low due to poor application of fertiliser, low market prices and a government ban on pesticides, the state-run Tea Board said yesterday.

Production in the first seven months fell 12 percent, the Board said. "There are several reasons like poor application of fertiliser, government banning pesticides and also lower market prices," Sri Lanka Tea Board Director General S.A. Siriwardena told Reuters.
"We will end up with somewhere around 300 million kilos by the year end."

Tea brokering firm Asia Siyaka Commodities in a report said a mix of continuing bad weather and disruption of agricultural practices brought July tea production to the lowest in the month during the last 15 years.

Sri Lanka's 2015 tea output fell 2.7 percent to 329 million kg from the previous year and missed forecasts for the second consecutive year because of heavy rains.

Tea is Sri Lanka's top agricultural export commodity and one of the main foreign currency earners for the US $ 82 billion economy.