---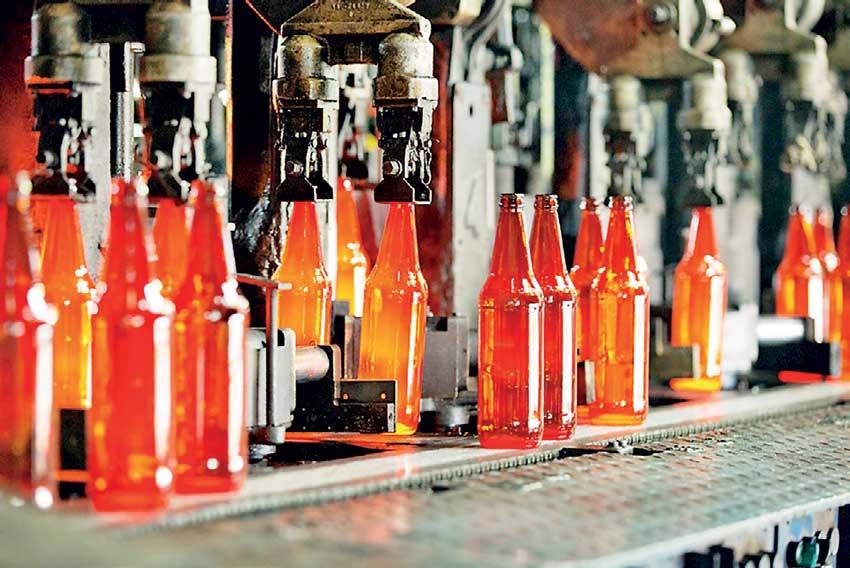 Buys 56% stake from India's Piramal Group paying Rs.11.60 per share
Mandatory offer by Blackstone expected to be announced shortly
Blackstone has over US$ 619bn assets under management
Piramal Glass Ceylon share closed at Rs.11.00 yesterday, up 60 cents
Asia Securities buy-side broker; JKSB sell-side broker
PGP Glass Private Limited, previously known as Pristine Glass, and a part of US-based private equity giant Blackstone Group, yesterday bought the controlling stake of Sri Lanka-based Piramal Glass Ceylon
PLC in a Rs.6.2 billion deal.

In the early hours of trading, the market witnessed a crossing of 536.3 million shares or little over 56 percent stake of Piramal Glass Ceylon at Rs.11.60 per share. The exact amount was held by Piramal Glass Private Limited, a unit of India's Piramal Group.

In December last year, Blackstone, which has over US$ 619 billion assets under management, entered into a share sale and purchase agreement with India's Piramal Group to buy its glass packaging business for US$ 1 billion, as the latter wanted to sell the glass manufacturing business as part of its strategy to exit non-core businesses to focus on its financial services arm.
Piramal's glass container packaging manufacturing factories in USA, India and Sri Lanka were included in the deal. Piramal Glass is a specialist in the design and manufacture of glass for pharmaceuticals, cosmetics and perfumery. It is a major supplier to companies including Coty, L'Oreal and Diageo. Following yesterday's transaction, Blackstone is expected to announce a mandatory offer to purchase the remaining shares of Piramal Glass Ceylon as per the provisions of SEC's Takeovers and Mergers Code.

Piramal Glass Ceylon share closed at Rs.11.00 yesterday, up 60 cents or 5.77 percent. As at December 31, 2020, the company's net asset value per share was Rs.5.45.

Meanwhile, Colombo-based equity brokerage, Asia Securities in a brief statement said they acted as the executing stockbroker to the Blackstone Group and Asia Securities Advisors (Pvt) Ltd. acted as the buy-side advisor.

"This transaction reaffirms Asia Securities' position as the preferred investment banking and stockbroking partner to the most sophisticated investors for cross-border M&A transactions in Sri Lanka. The acquisition price implies a total enterprise value of Rs.13.9 billion for the target company," the statement added. The sell-side stockbroker was John Keells Stock Brokers (JKSB).