---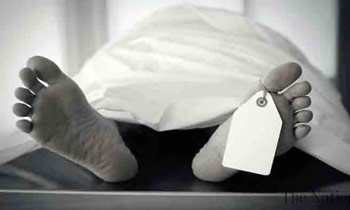 The 11-year-old girl who was severely injured during the shootout between Police Narcotics Bureau (PNB) officers and drug traffickers in Piliyandala on May 9 died at the Colombo National Hospital this morning, Hospital sources said.
They said the girl was transferred to the Colombo National Hospital on Wednesday (17) from the Kalubowila hospital.
The victim was admitted to the Kalubowila hospital Intensive Care Unit (ICU) with severe injuries to her head.
The shooting took place in Piliyandala on Tuesday night(9), killing an officer of the PNB, when the allegedly walked into trap set up by leading underworld figure 'Matara Madush.
One PNB officer was killed while another officer and three civilians were injured when armed motorcyclists shot at them during the raid carried out by the PNB. (Chaturanga Pradeep)