---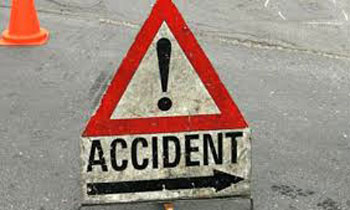 Seventeen soldiers were hospitalized when the bus they were being transported in crashed into another bus transporting employees of a garment factory in Homagama this morning, police said.
The bus carrying employees of the garment factory was travelling to Homagama from Pitipana while the army bus was also travelling in the same direction when the accident occurred.
Police said that 17 of the 19 soldiers in the bus were admitted to the Homagama hospital with injuries and that no injuries were reported from the passengers of the other bus.
The Homagama Police is investigating the incident.
Video by Buddhika Kumarasiri