---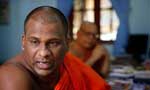 Bodu Bala Sena (BBS) General Secretary Ven. Galagodaatte Gnanasara Thera, who was issued an arrest warrant for not appearing in court, surrendered to the Fort Magistrate's Court a short while ago.
Three BBS monks, including Ven. Gnanasara Thera, were charged with insulting the Holy Quran, abusing and insulting the Jathika Bala Sena (JBS) Leader Ven. Watareka Vijitha Thera by crashing into a news conference held by him at the Nippon Hotel in Colombo.
When the case was taken up yesterday, Fort Magistrate Priyantha Liyanage issued the arrest warrants on Ven. Gnanasara Thera and two other monks.
WATCH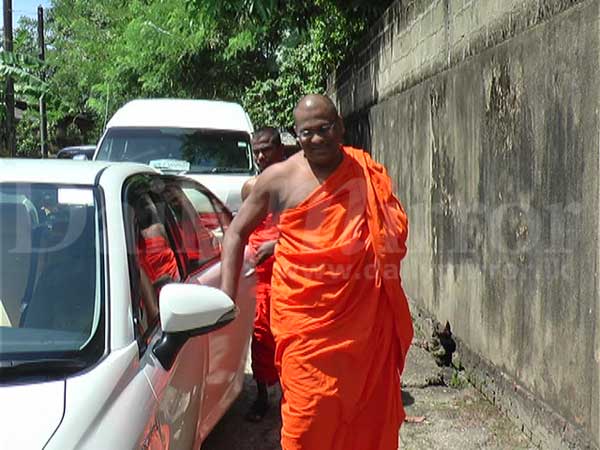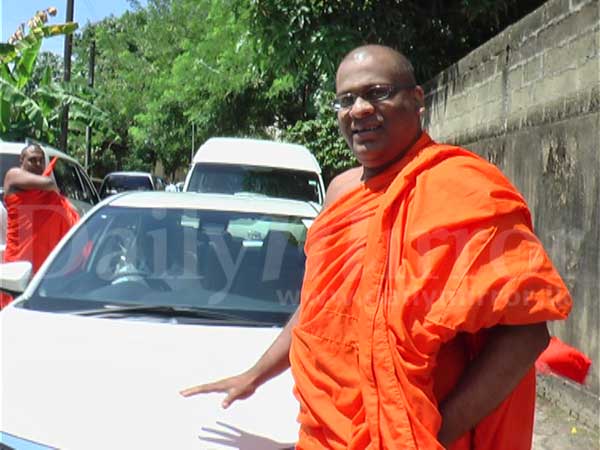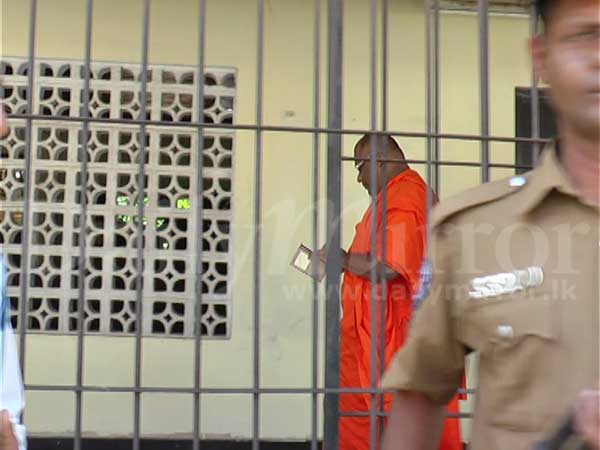 Pix by Indika Sri Aravinda