---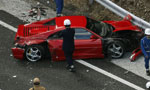 A 27-year-old was killed and a 28-year-old was seriously injured in an accident in Gonapeenuwala, Hikkaduwa involving a speeding sports car driven by a 17-year-old nephew of Opposition MP Rohitha Abeygunawardena yesterday night, police said.
The under-aged suspect Navin Kanishka Abeygunawardena was yesterday arrested by Thelikada Police, Hikkaduwa for driving under the influence of alcohol, killing one and seriously injuring another, Thelikada Police OIC I.D. Gamage said.
The suspect had not had a driving license, he said.
He said the injured were admitted to the Karapitiya Hospital and the 27-year-old youth was pronounced dead soon after admission.
The Sports car driven by Kanishka Abeygunawardena had crashed on the biycle which was coming from a by-road to the main road with the two youths.
At the time of the accident, five persons were travelling in the Sports car which can accommodate only two persons, he said.
A person who was among those in the Sports car had also injured and now receiving treatment at hospital.
The suspect was remanded till tomorrow (19) by the Baddegama Acting Magistrate, the OIC said. (Piyumi Fonseka)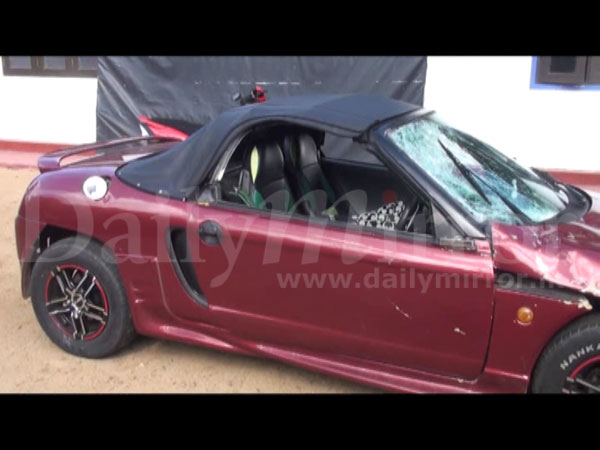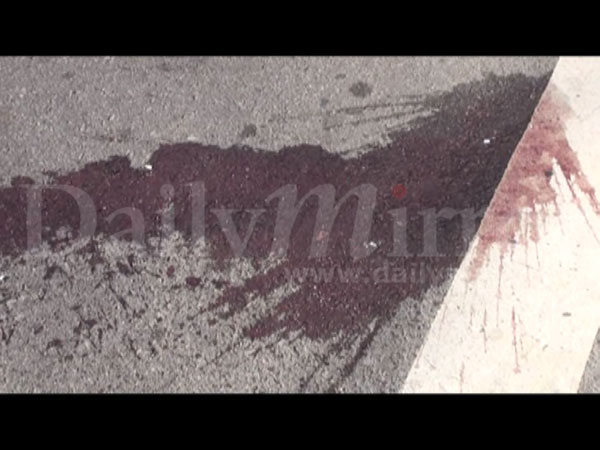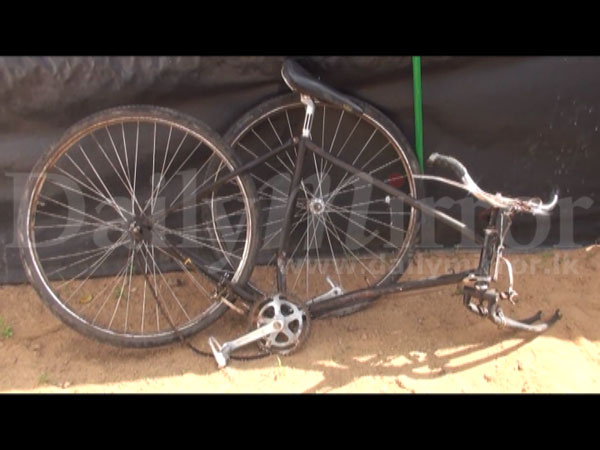 Pix by Jayakantha Liyanage